Gloria Vanderbilt was many things to many people: an artist, an author, an actress, mother, a wife ― and of course, a fashion icon.
The heiress died at age 95 on Monday after being diagnosed with an aggressive form of stomach cancer earlier this month. Her son, Anderson Cooper, delivered her obituary on CNN.
Vanderbilt's contribution to the fashion world began by way of modeling, but her largest impact was arguably made with denim. After winning the Neiman Marcus Fashion Award for her designs in 1969, manufacturer Mohan Murjani called on Vanderbilt to design jeans marketed toward women in the 1970s. That collaboration soon became a more than $100 million business.
Naturally, having an eye for style for other people meant having one for herself ― and her family, too. As a result, there's a wealth of photos of Vanderbilt with her sister, her sons and her husbands that are as much a gift to fashion as her clothing line.
In celebration of her life, behold just some of her most iconic fashion moments from photoshoots, red carpet events and ― our favorite ― her New York City home.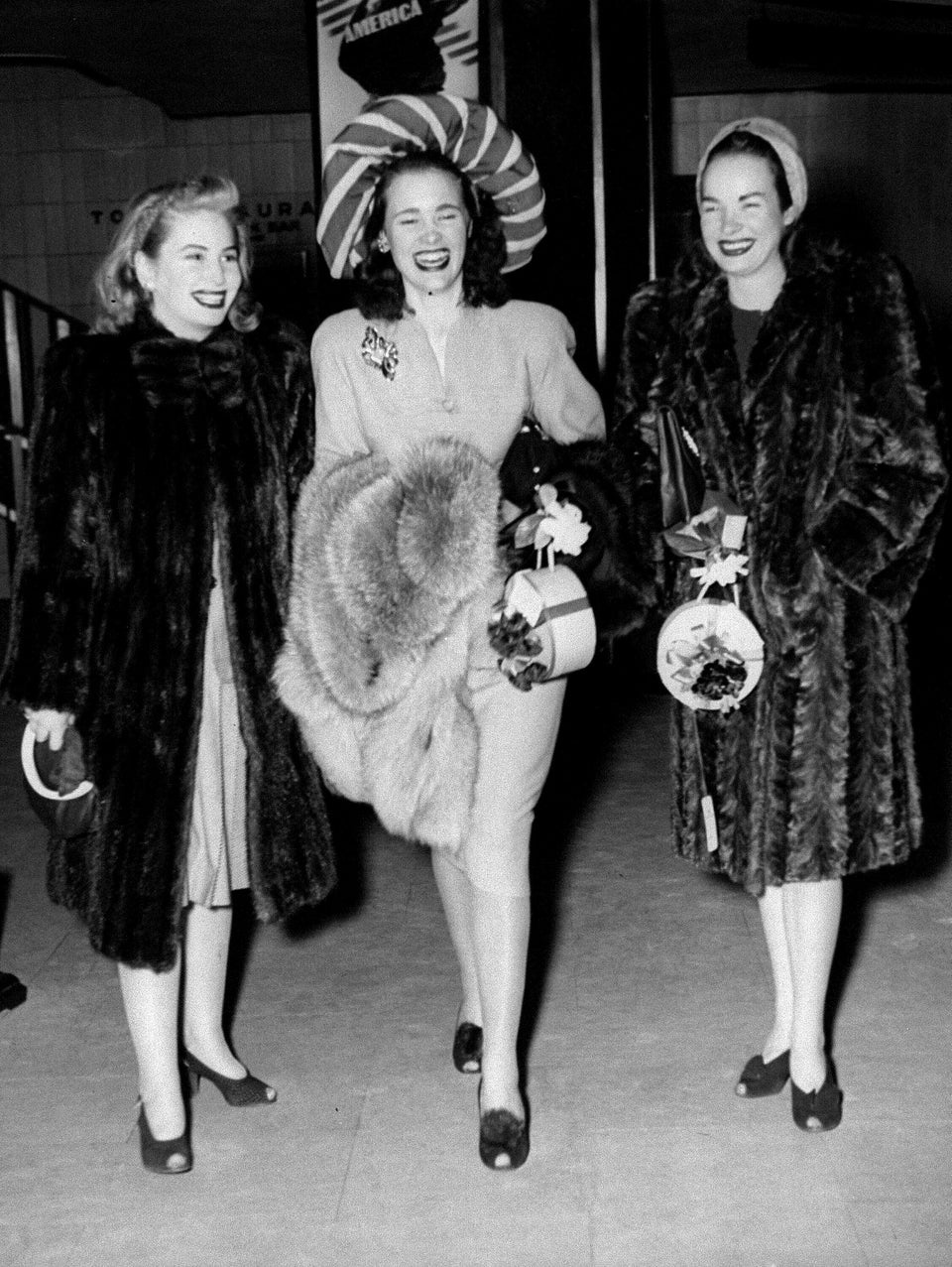 New York Daily News Archive via Getty Images
With Carol Marcus (L) and Shirley Cowan before her wedding in 1941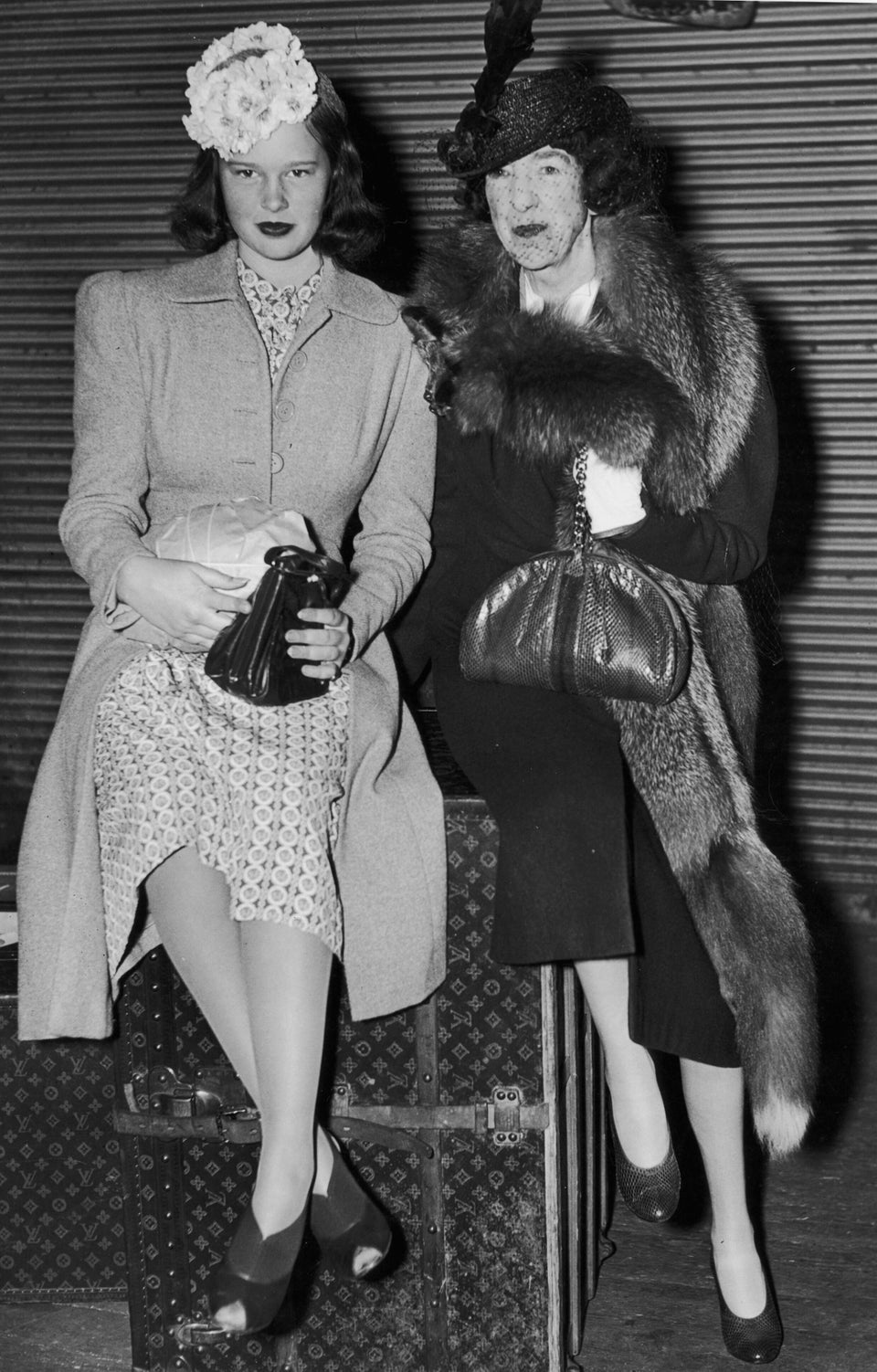 Hulton Archive via Getty Images
With her aunt Gertrude Vanderbilt Whitney, circa 1945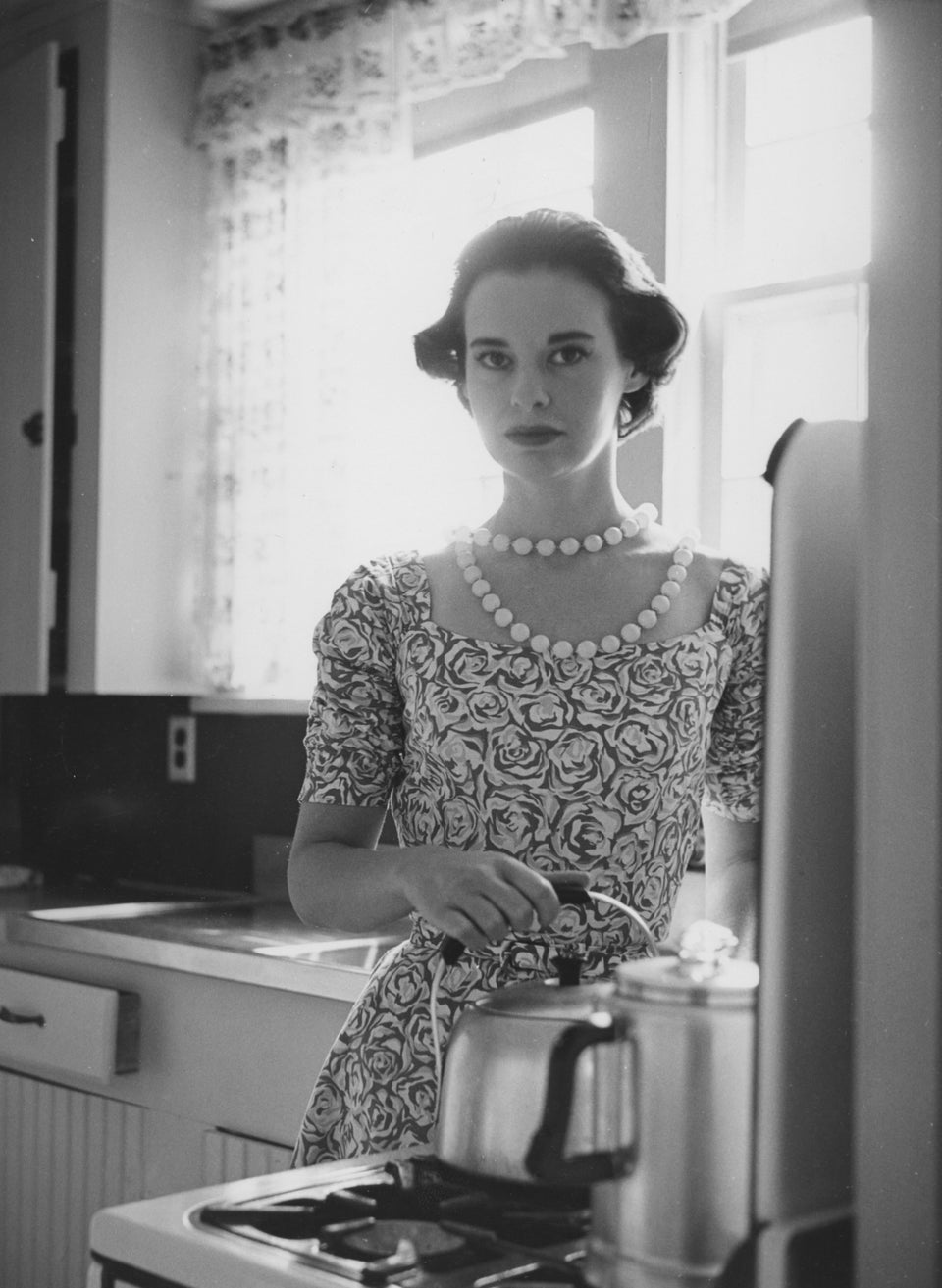 FPG via Getty Images
Circa 1950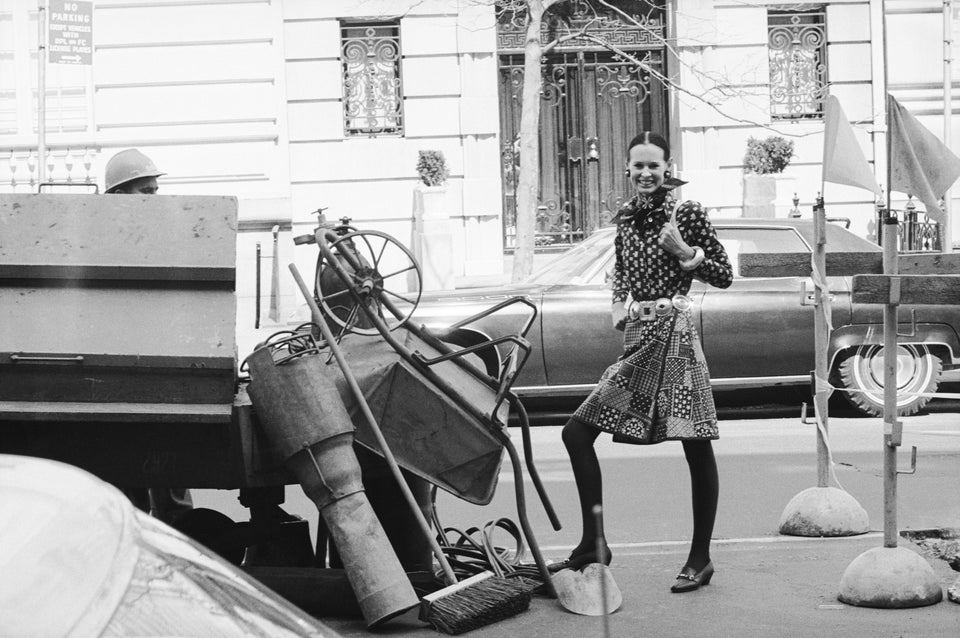 Jack Robinson via Getty Images
Next to a construction site in New York City circa 1950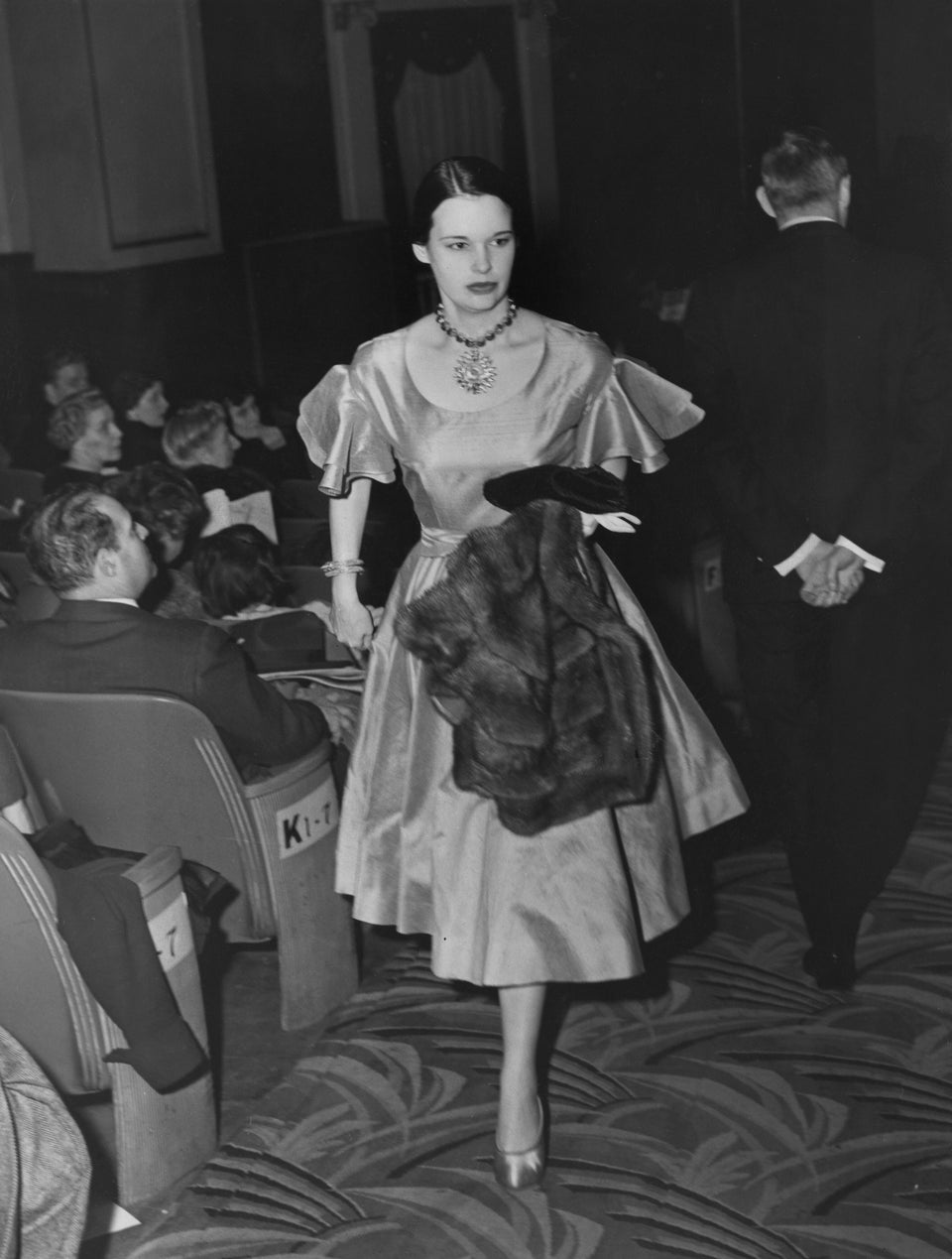 Archive Photos via Getty Images
Walking up the aisle of a theatre in 1952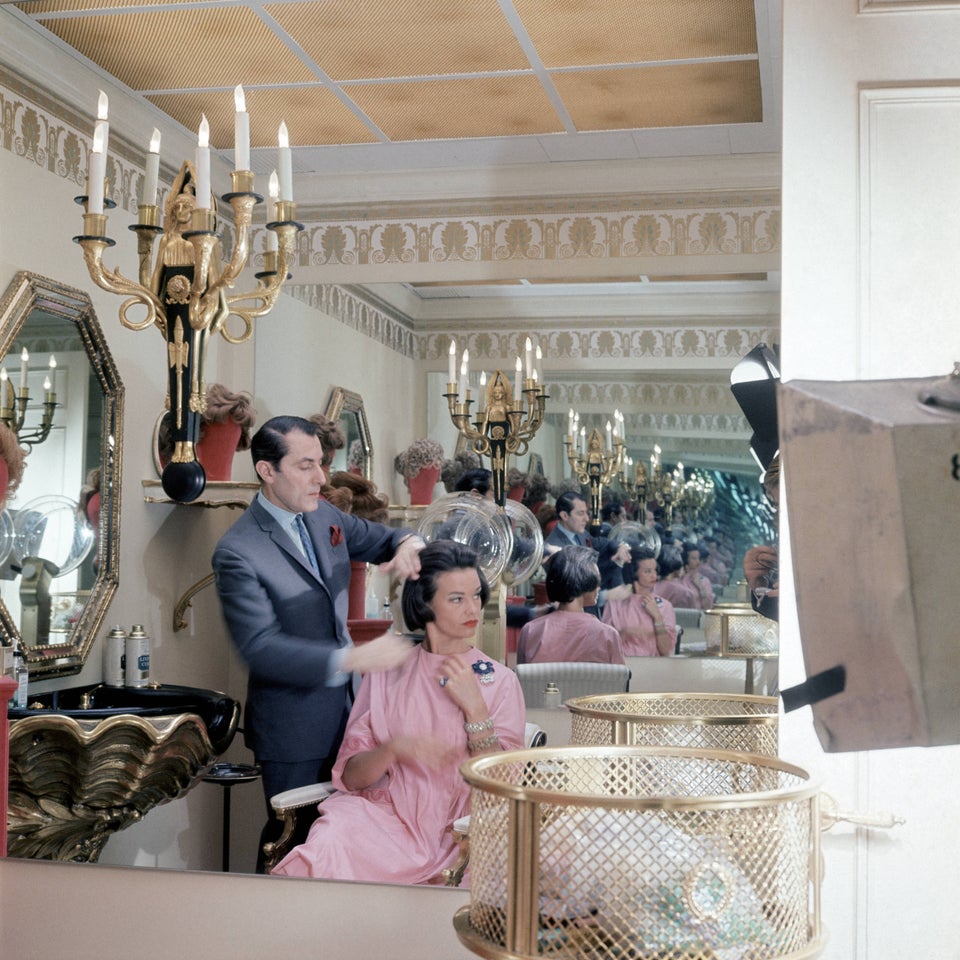 Horst P. Horst via Getty Images
Gloria Vanderbilt at the Revlon boutique on 5th Avenue in New York City in 1961. Here, hair gets a final combing from John Bernard, director of the salon.
1968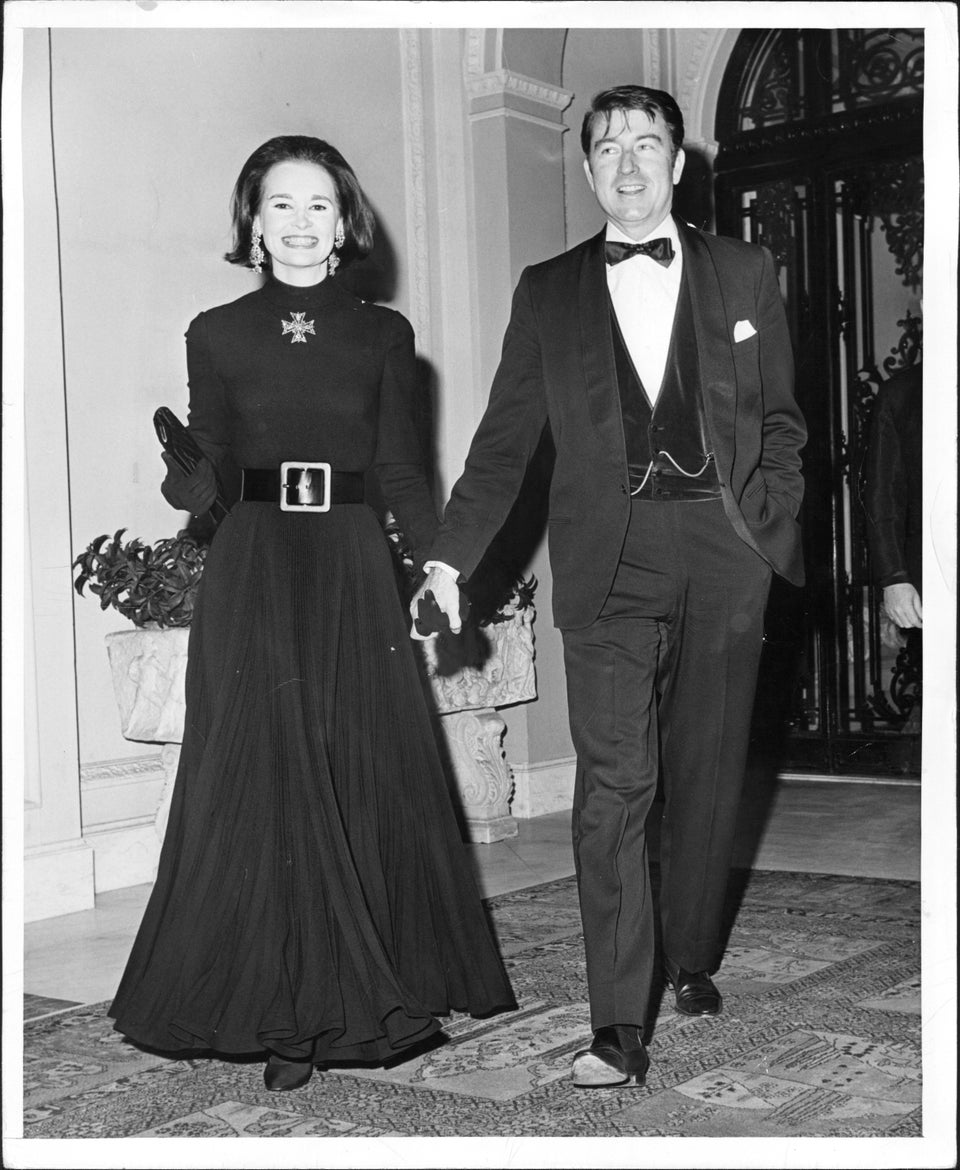 New York Post Archives via Getty Images
With husband Wyatt Cooper at New York City's Coronet Theater for the opening of "The Comedians" starring Richard Burton & Elizabeth Taylor in 1968
1968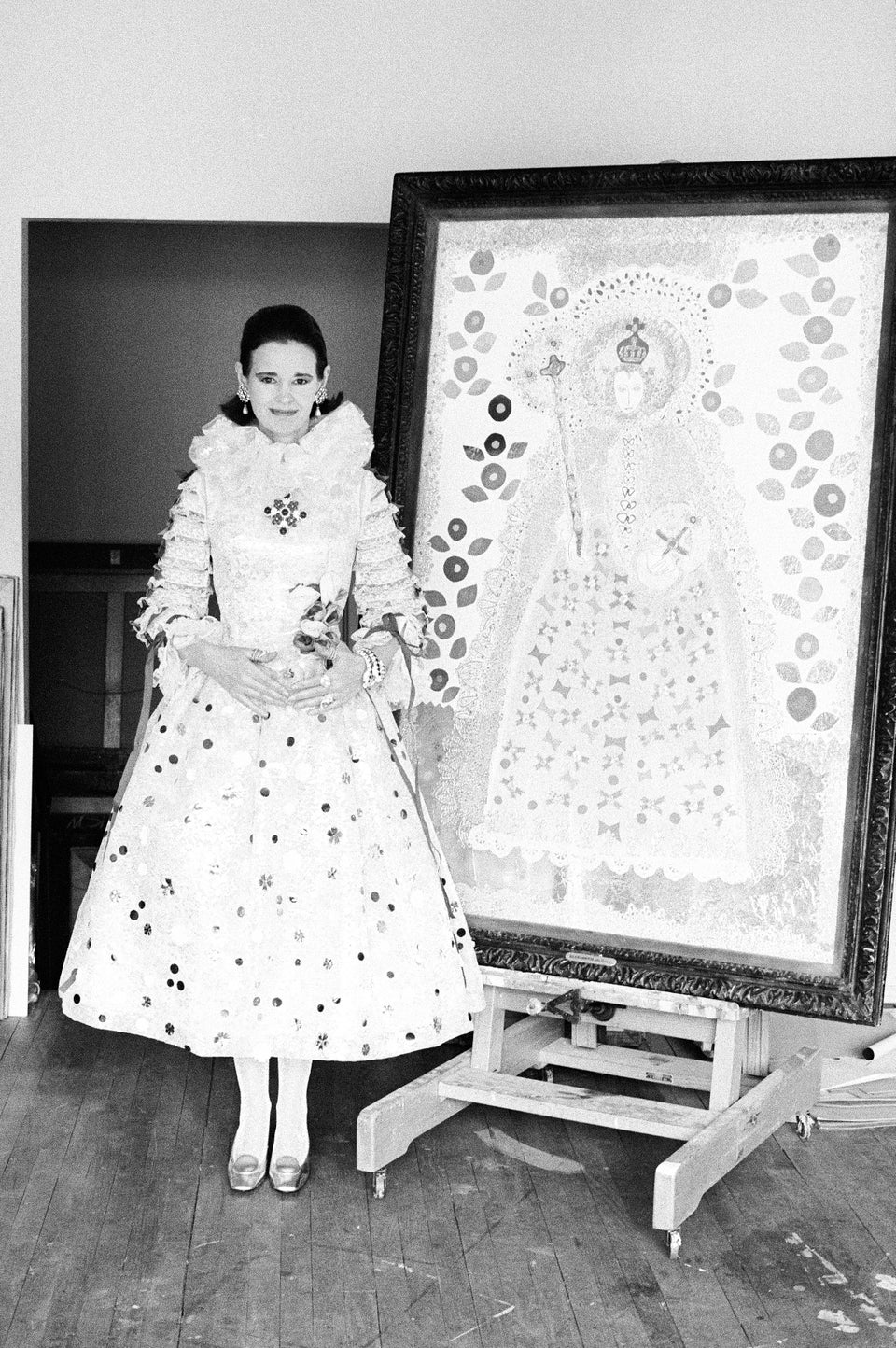 Jack Robinson via Getty Images
Posing with one of her paintings in New York City in 1968
1968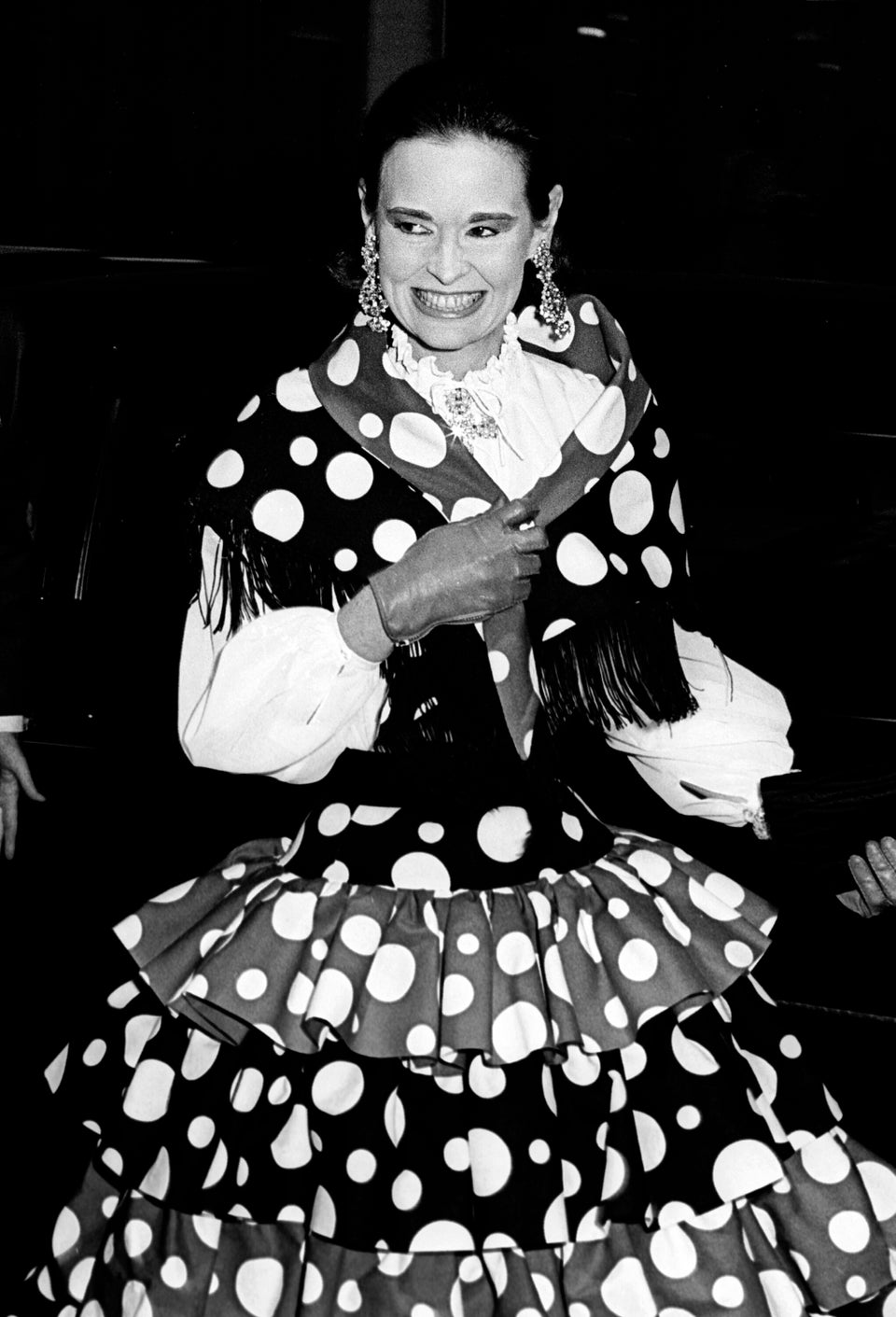 Ron Galella via Getty Images
At the premiere of Trilogy in New York City in 1968
late 1960s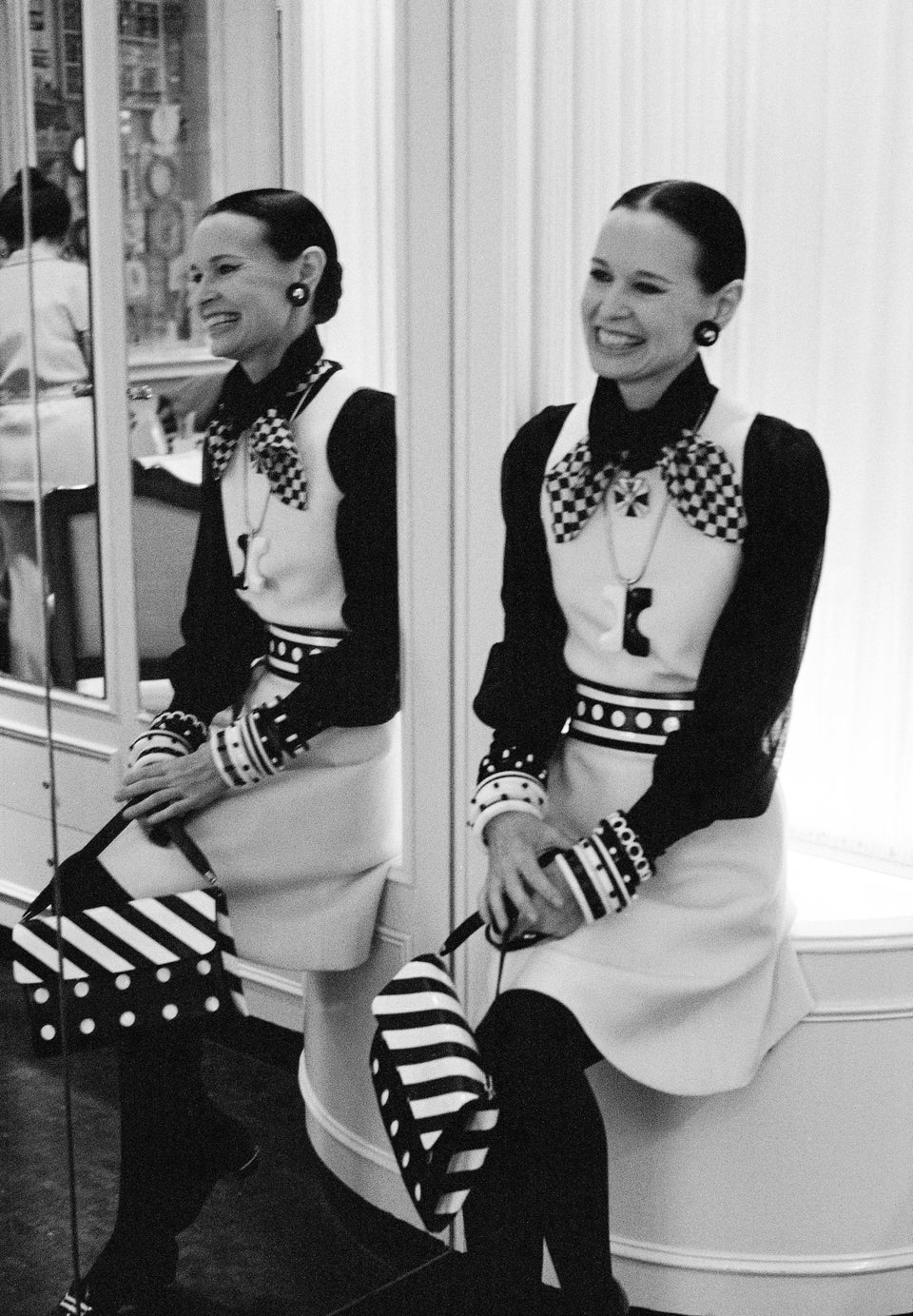 Jack Robinson via Getty Images
In New York City in the late 1960s
Late 1960s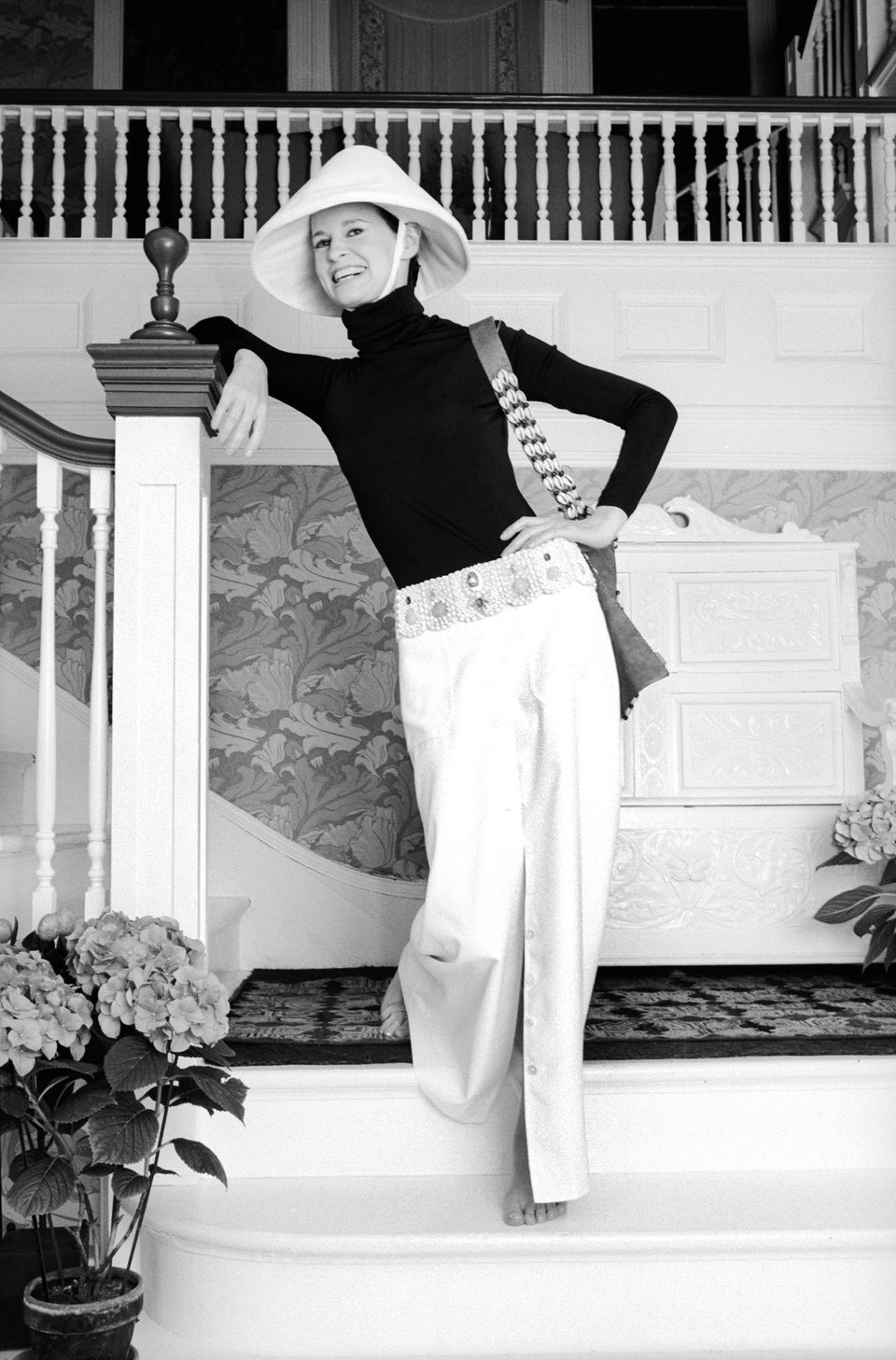 Jack Robinson via Getty Images
Circa late 1960s/1970s
1970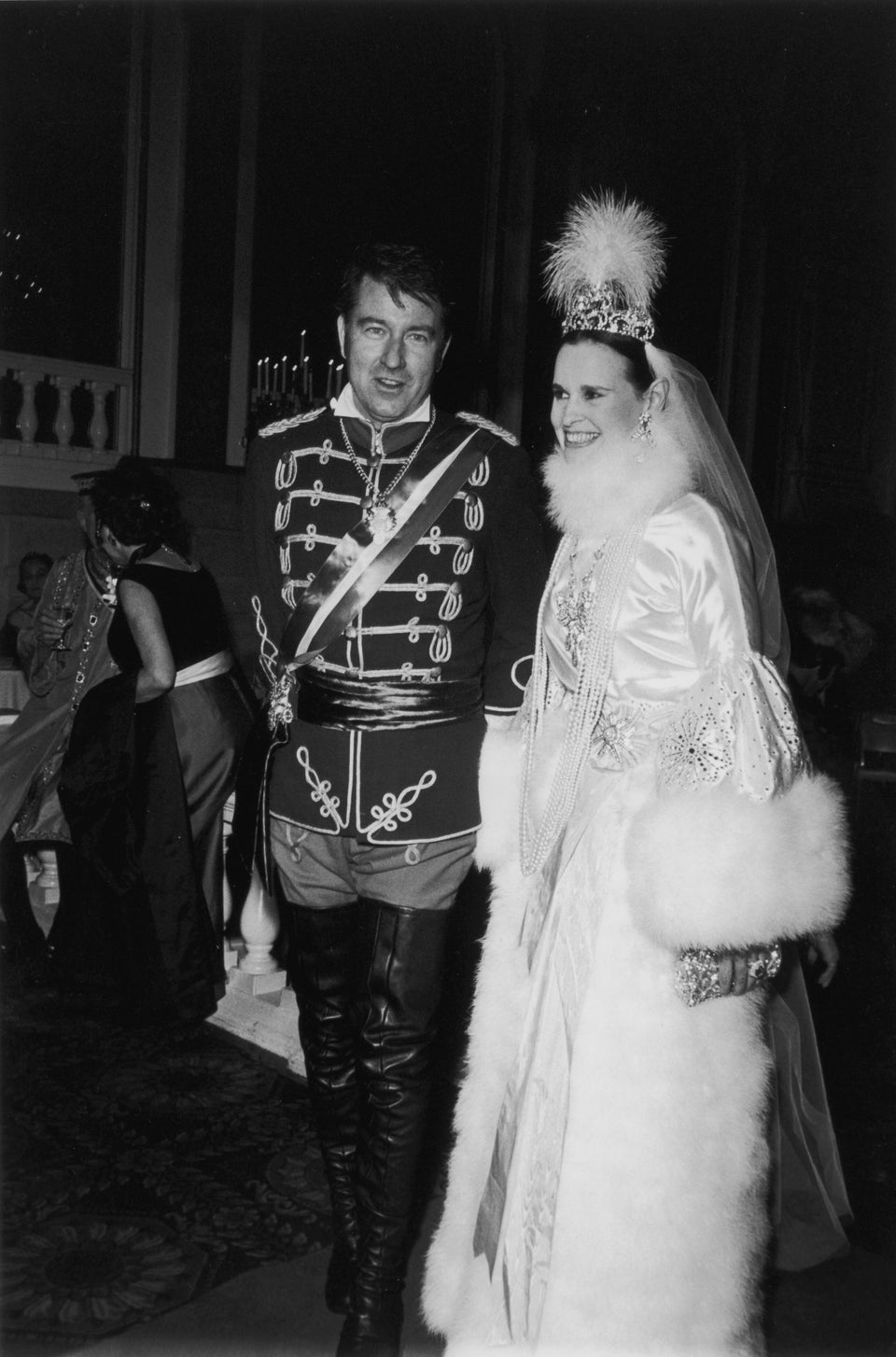 Santi Visalli Inc. via Getty Images
With Wyatt Cooper at the Plaza Hotel in New York City in 1970
1970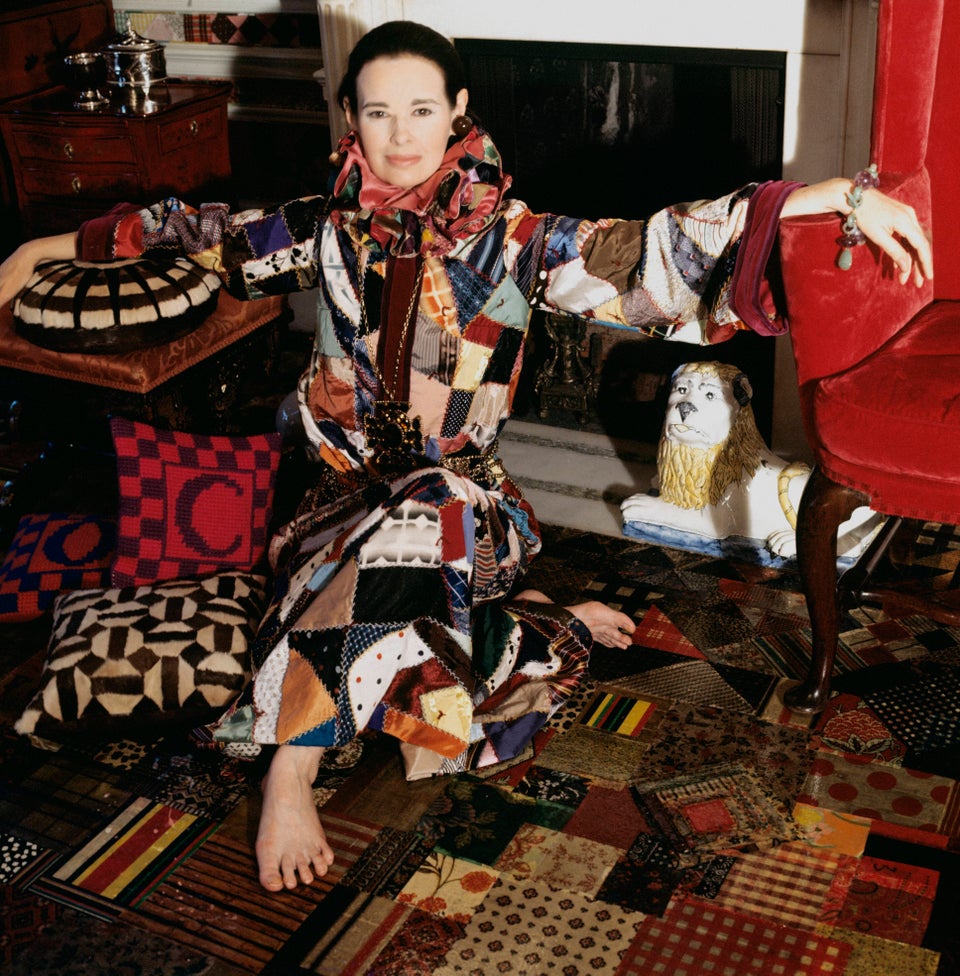 Horst P. Horst via Getty Images
In her New York City home in 1970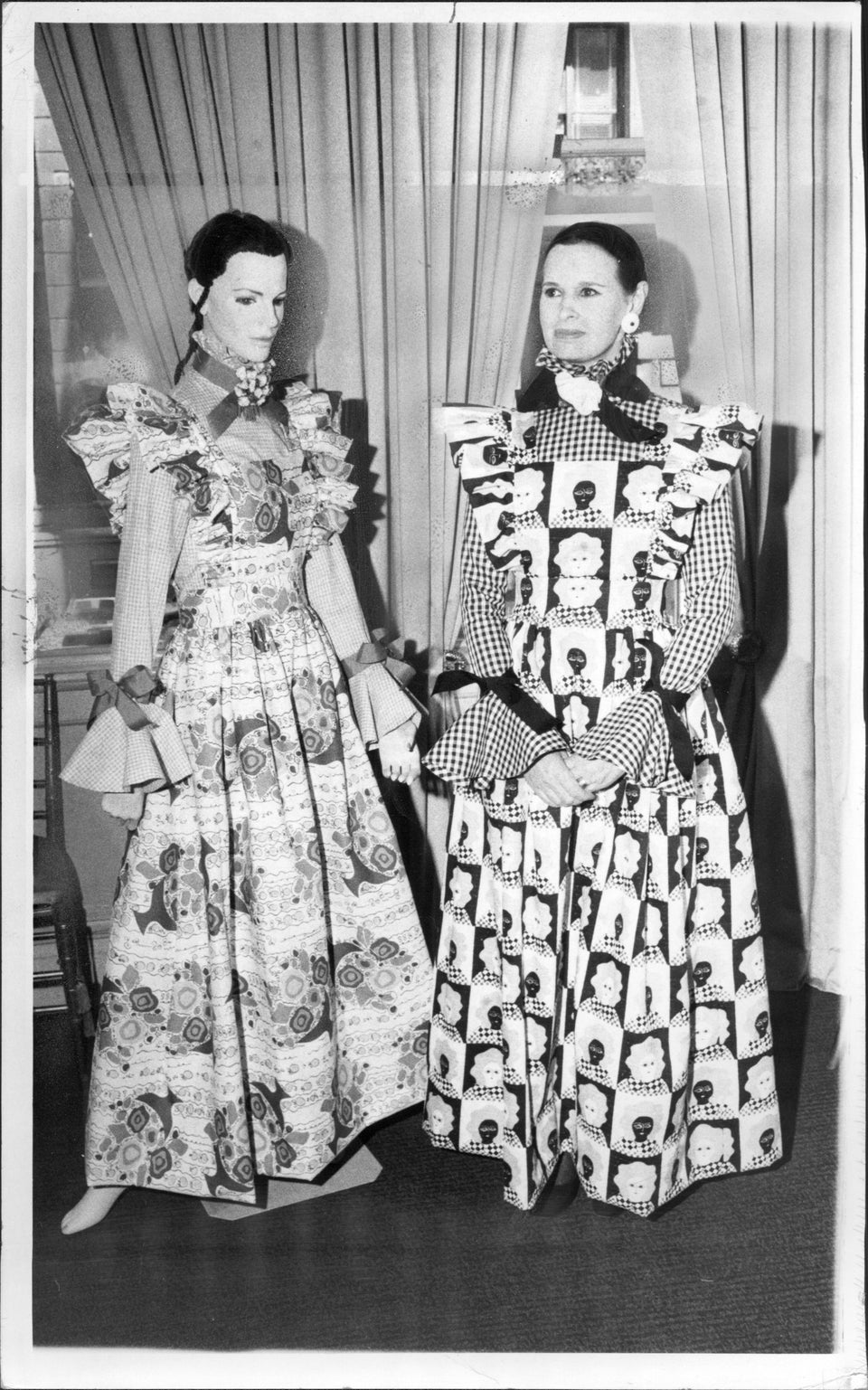 New York Post Archives via Getty Images
Posing with a mannequin in 1971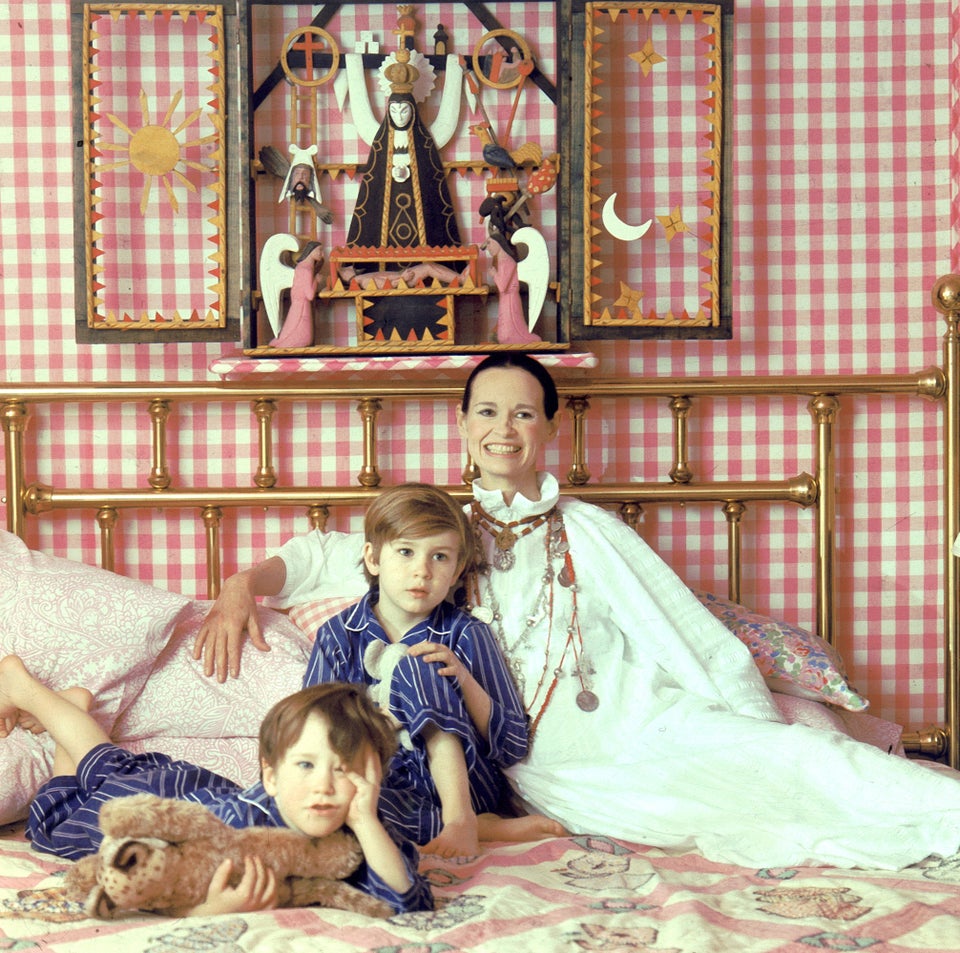 Jack Robinson via Getty Images
With her sons, Anderson Cooper and Carter Vanderbilt Cooper, at their home in Southampton, Long Island, in 1972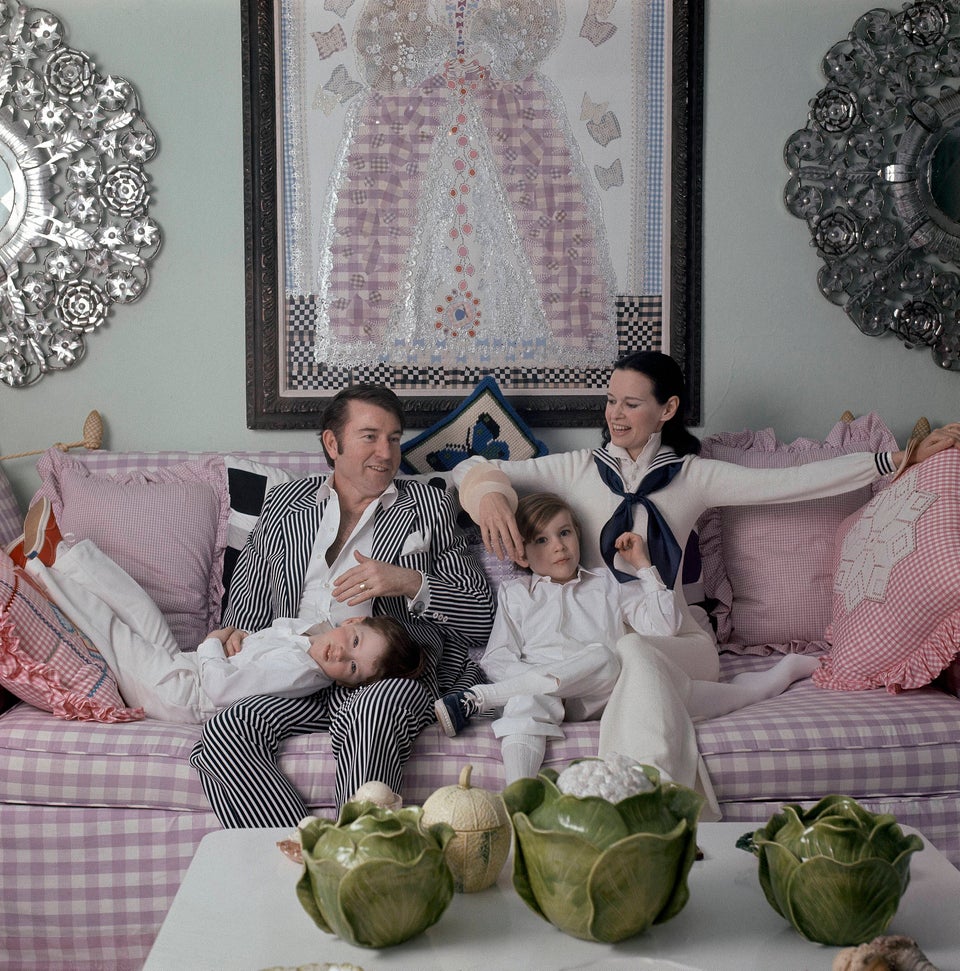 Jack Robinson via Getty Images
With her family in her NYC apartment in 1972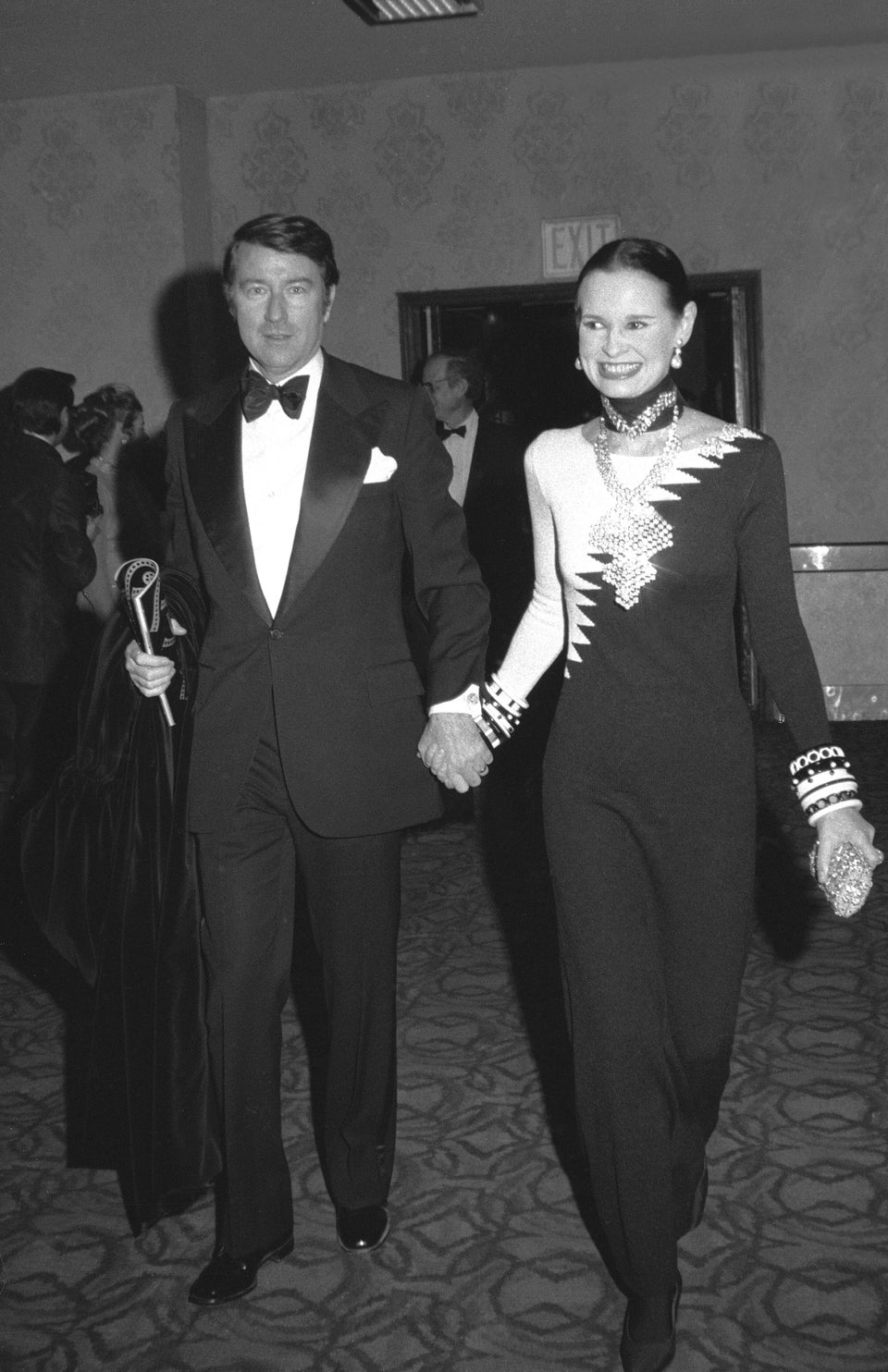 Tim Boxer via Getty Images
With Wyatt Cooper at the premiere of "Cabaret" in New York City in 1972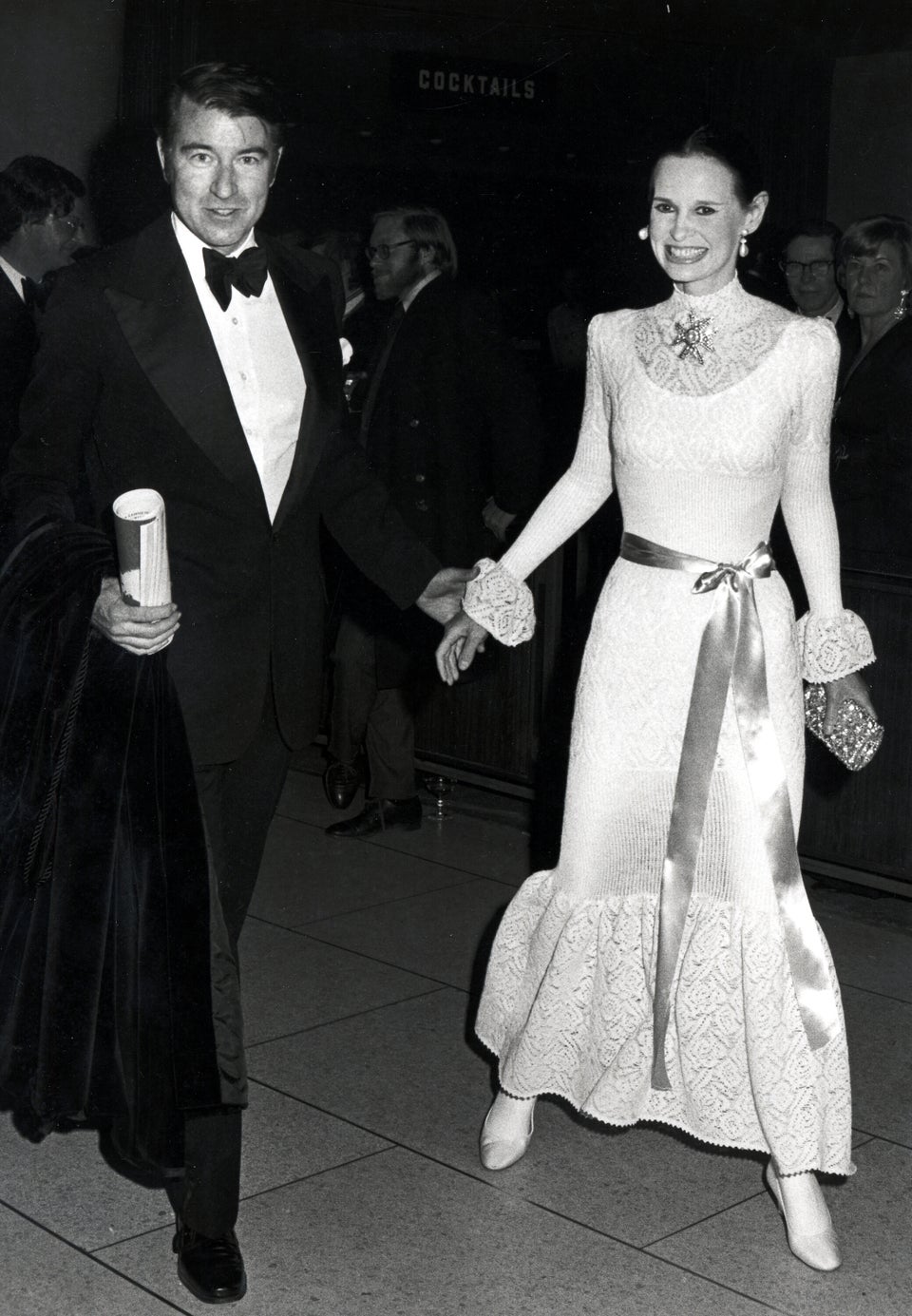 Ron Galella via Getty Images
With Wyatt Cooper in New York City in 1972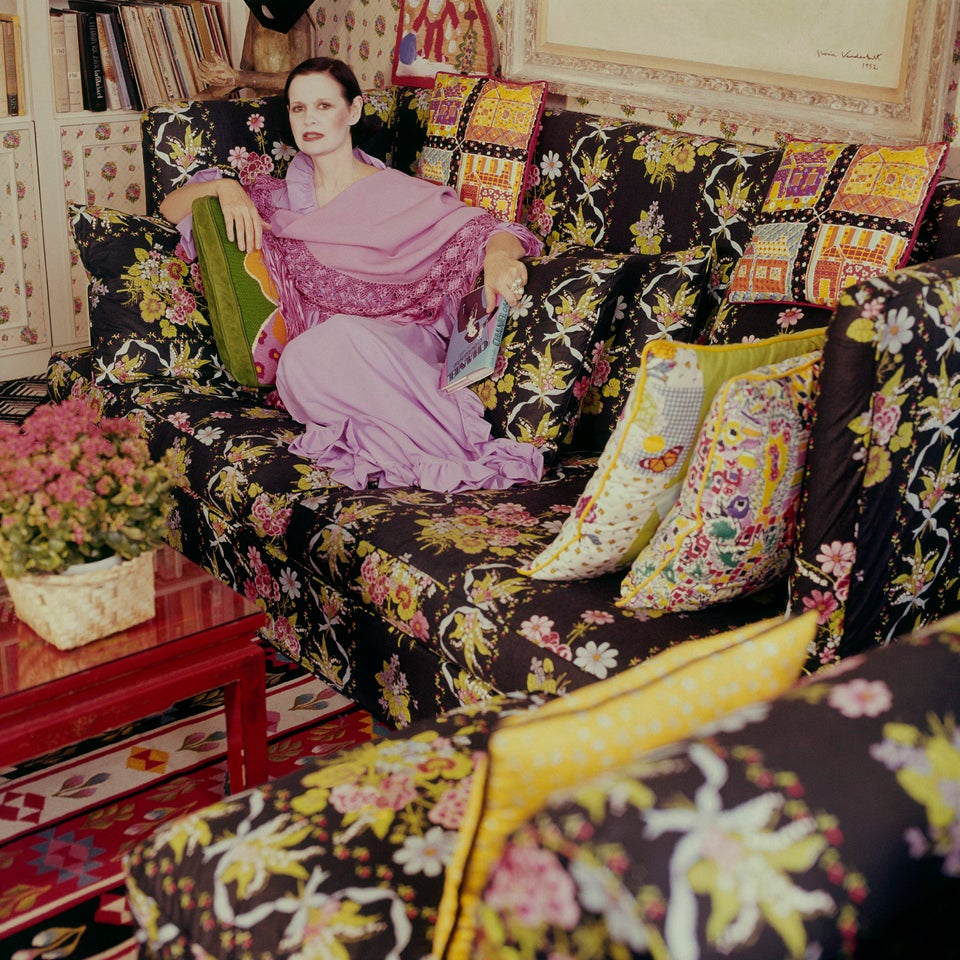 Horst P. Horst via Getty Images
In her New York City apartment in 1972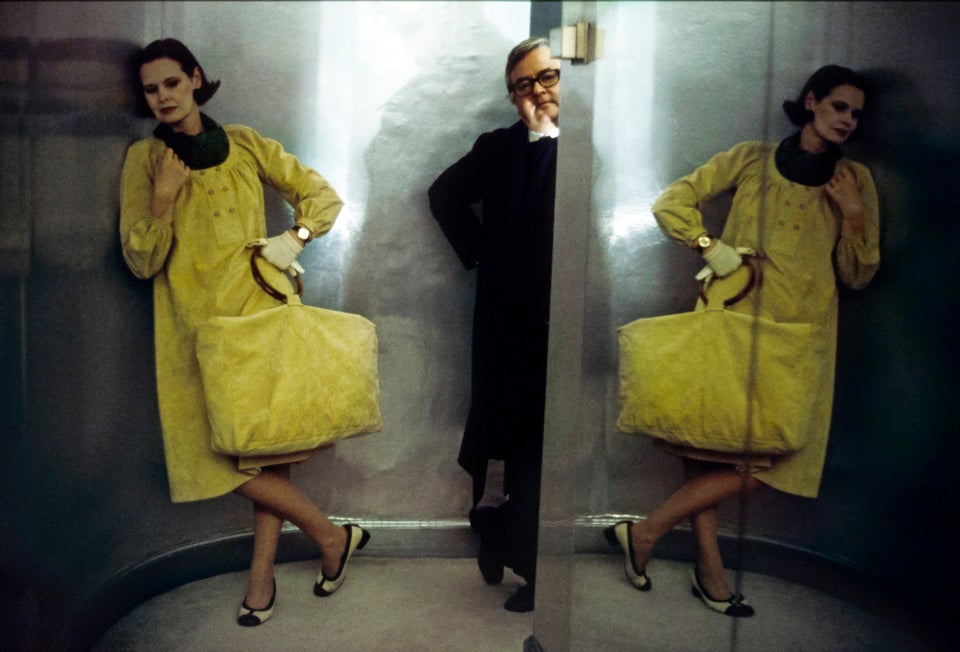 Deborah Turbeville via Getty Images
With designer Geoffrey Beene in 1975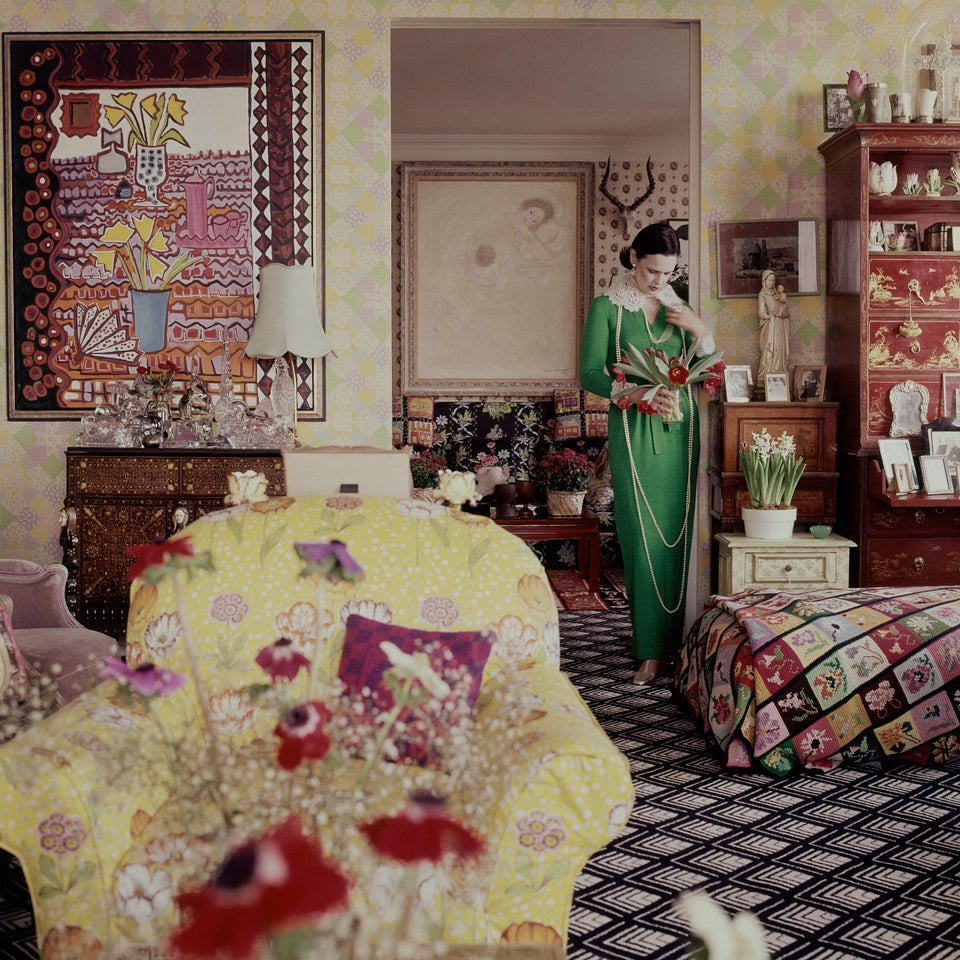 Horst P. Horst via Getty Images
In her living room in 1975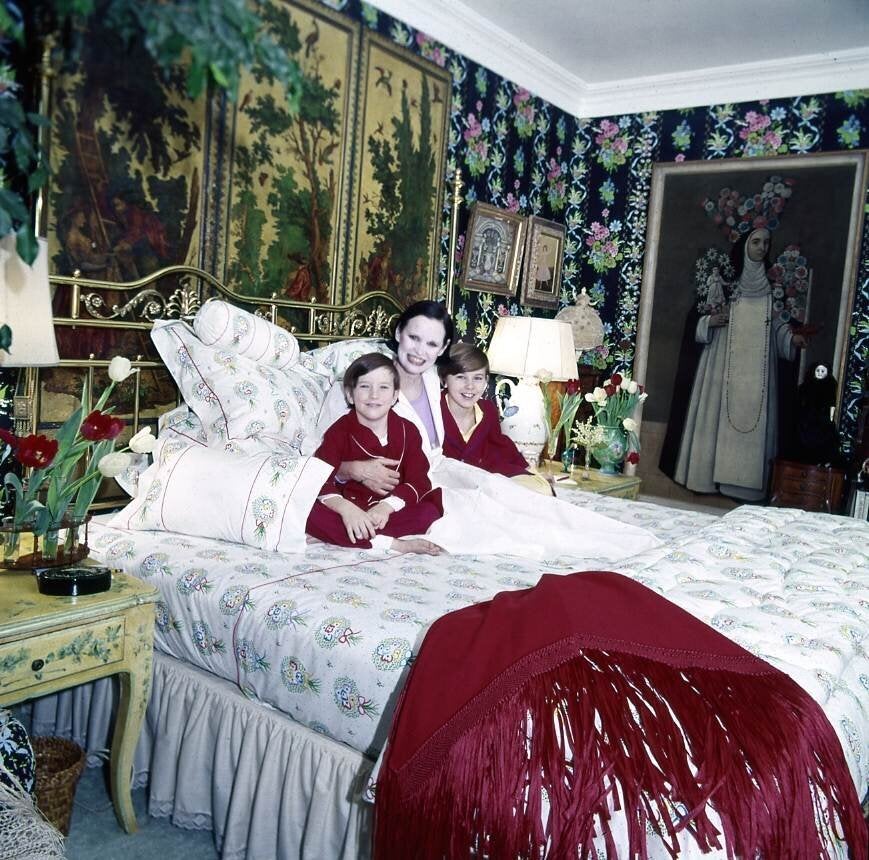 Horst P. Horst via Getty Images
With her two sons, Anderson and Carter, in her bedroom in 1975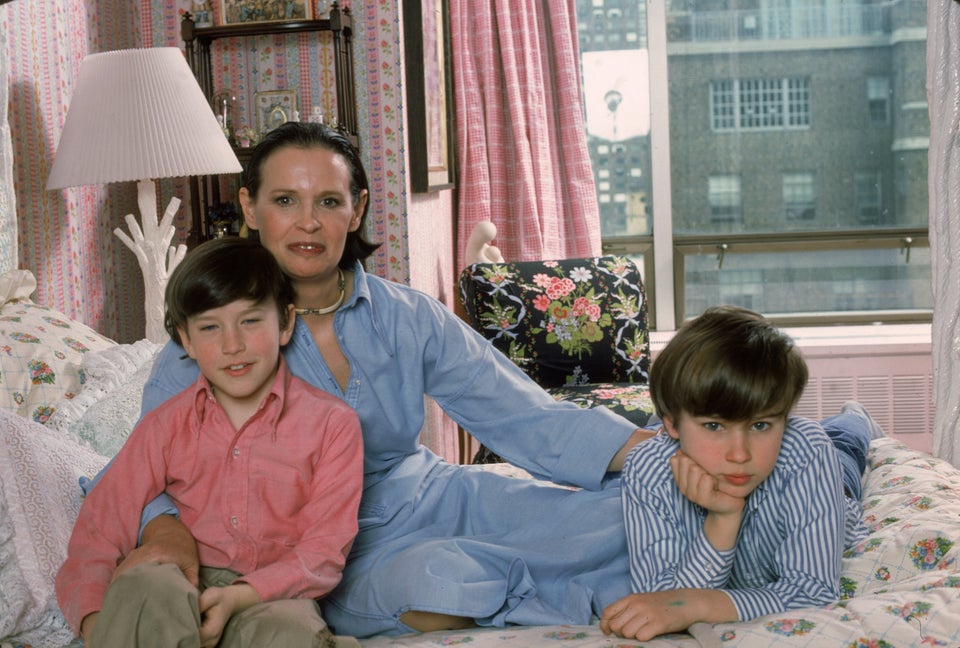 Susan Wood/Getty Images via Getty Images
With her two sons, Anderson and Carter, on her bed in their apartment in New York City in 1976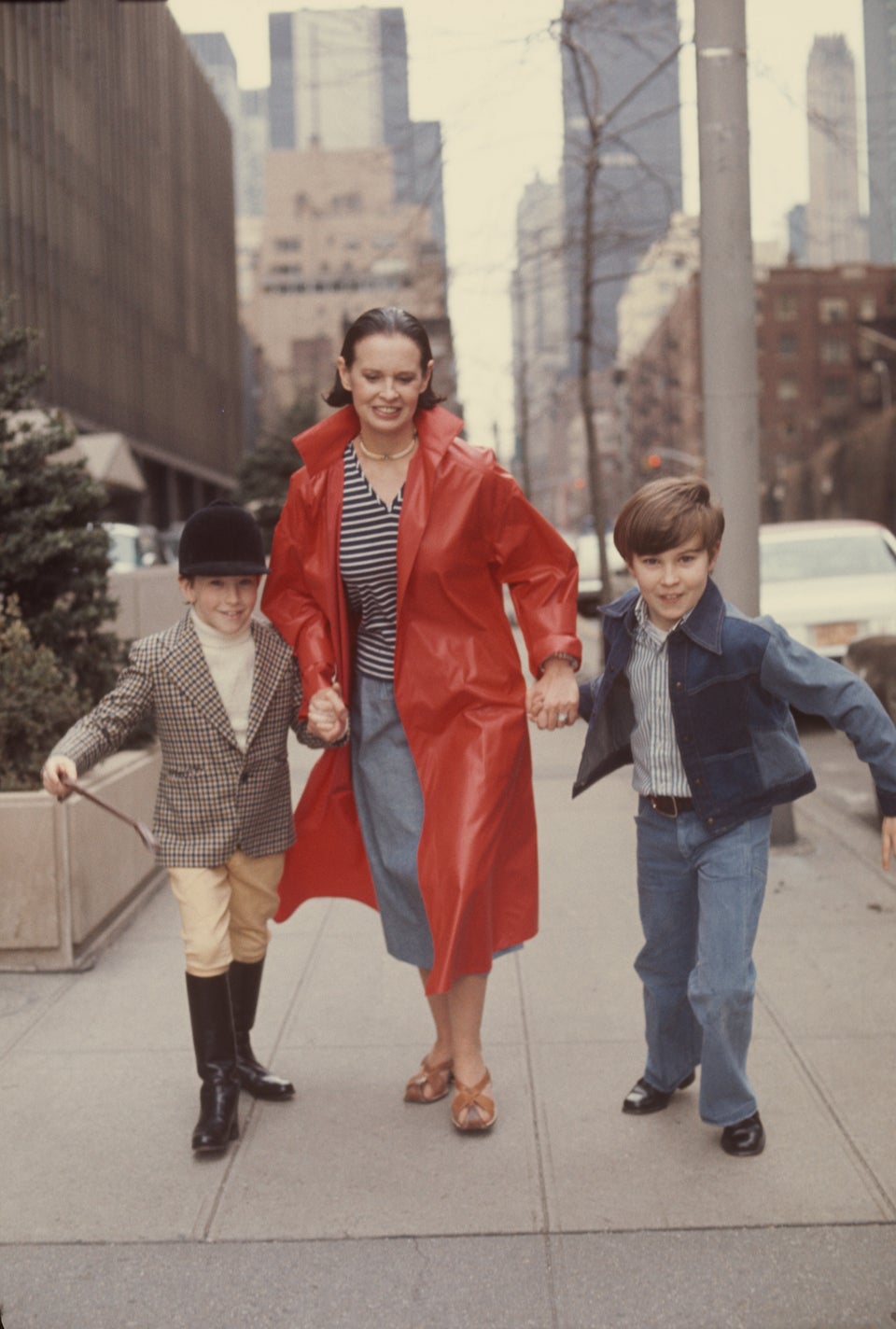 Susan Wood/Getty Images via Getty Images
With sons in New York in 1976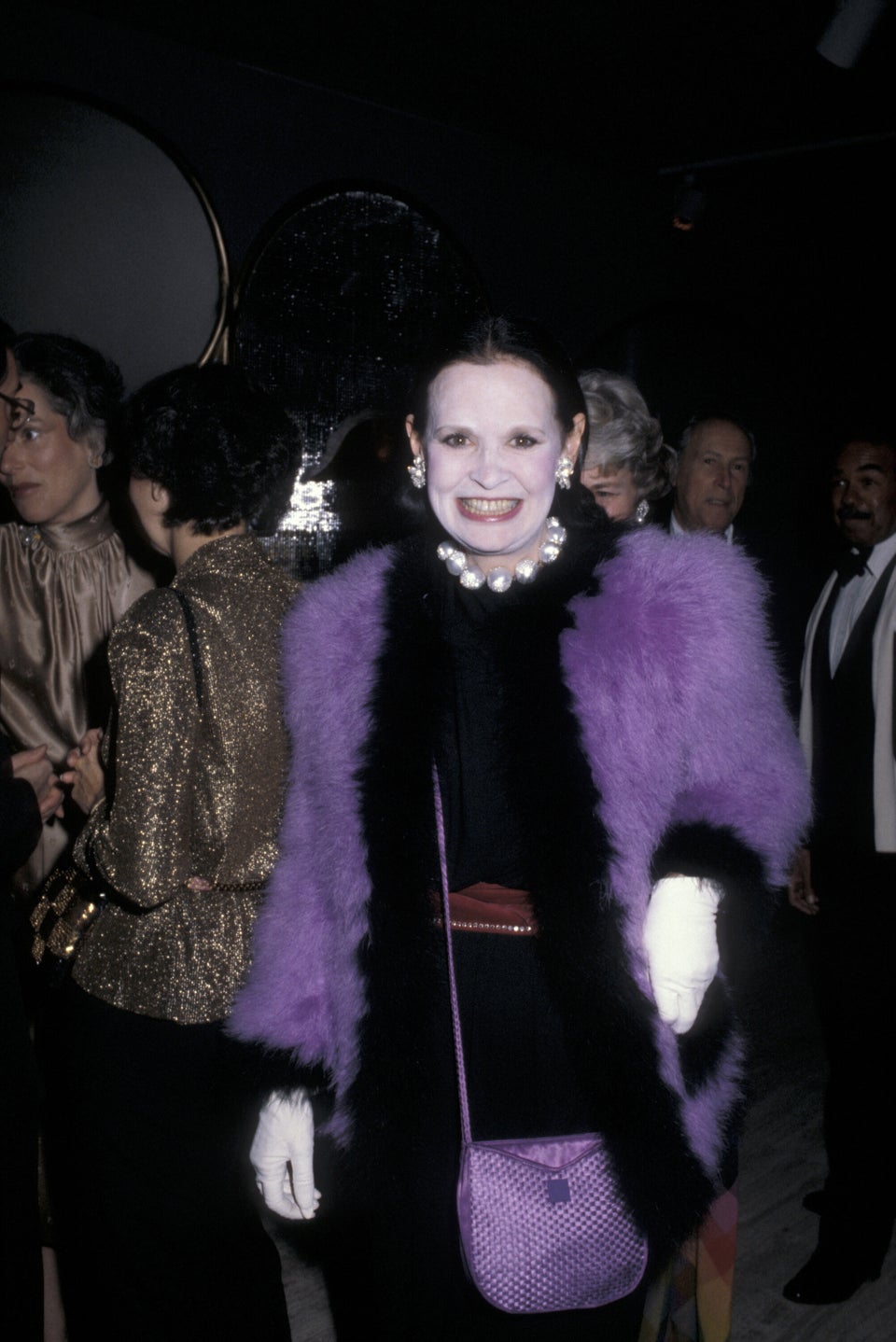 Ron Galella via Getty Images
At the Met Gala in New York City in 1979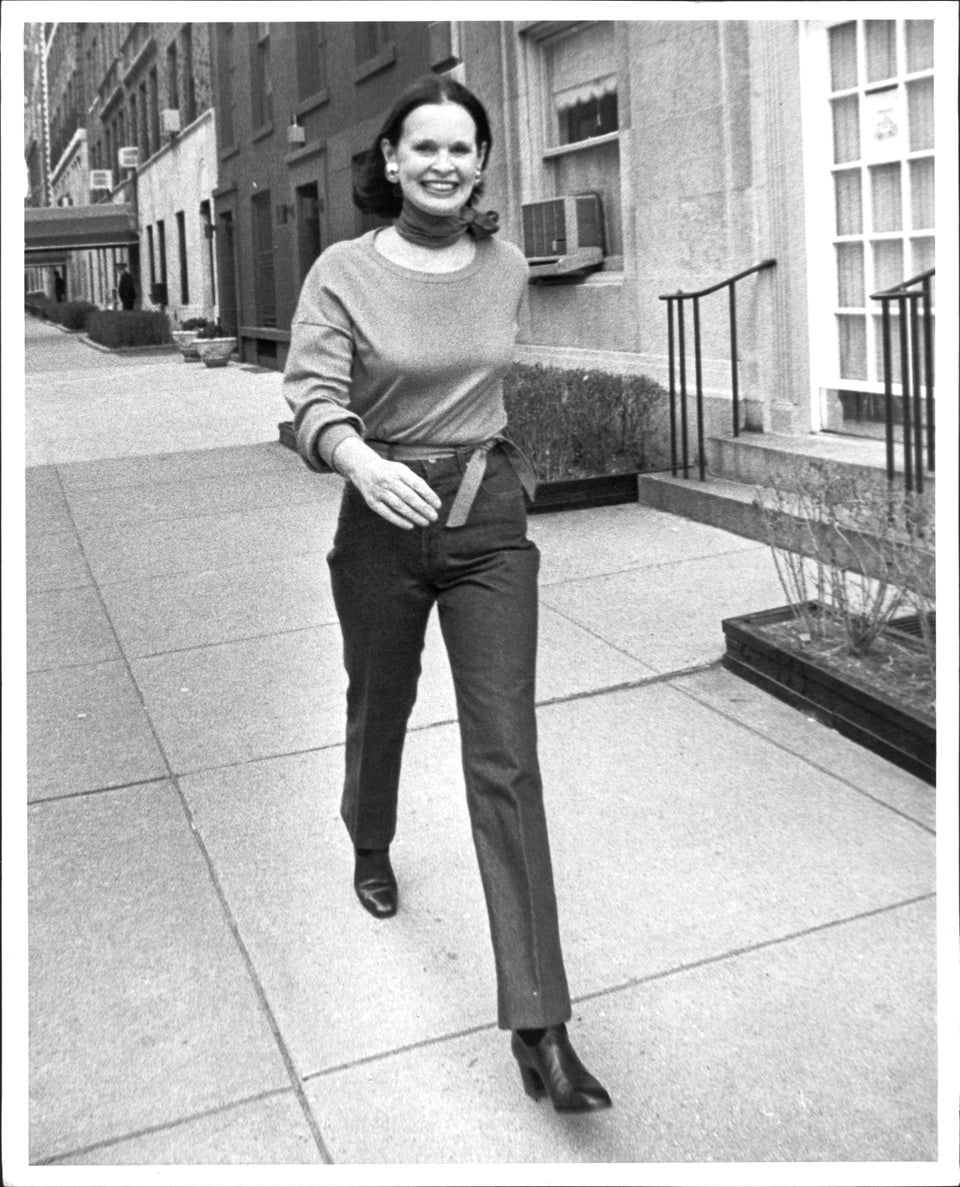 New York Post Archives via Getty Images
In New York City in 1979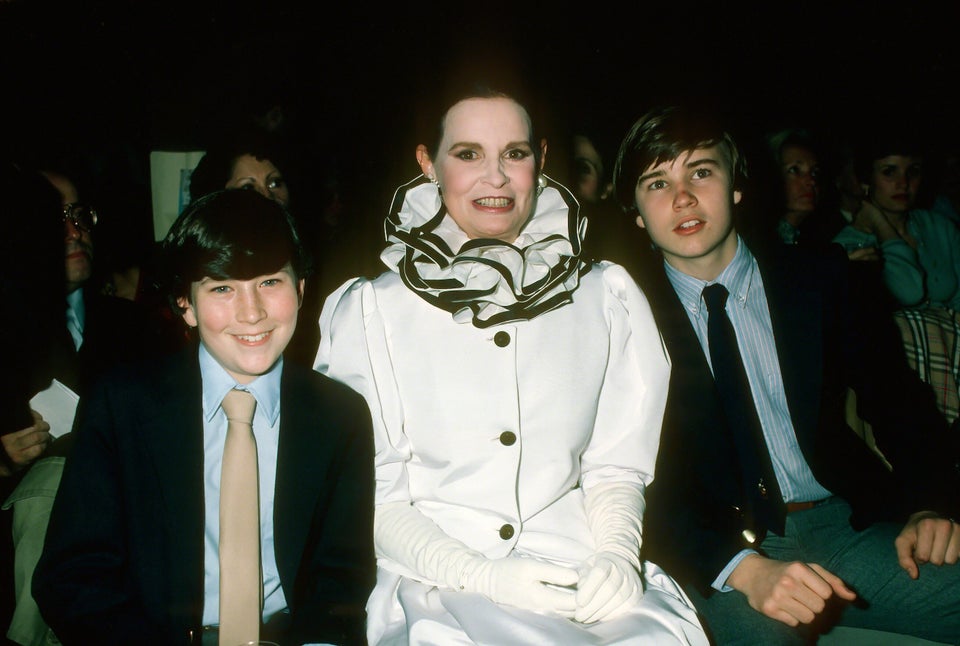 Images Press via Getty Images
With her sons, Anderson and Carter, in New York City circa 1980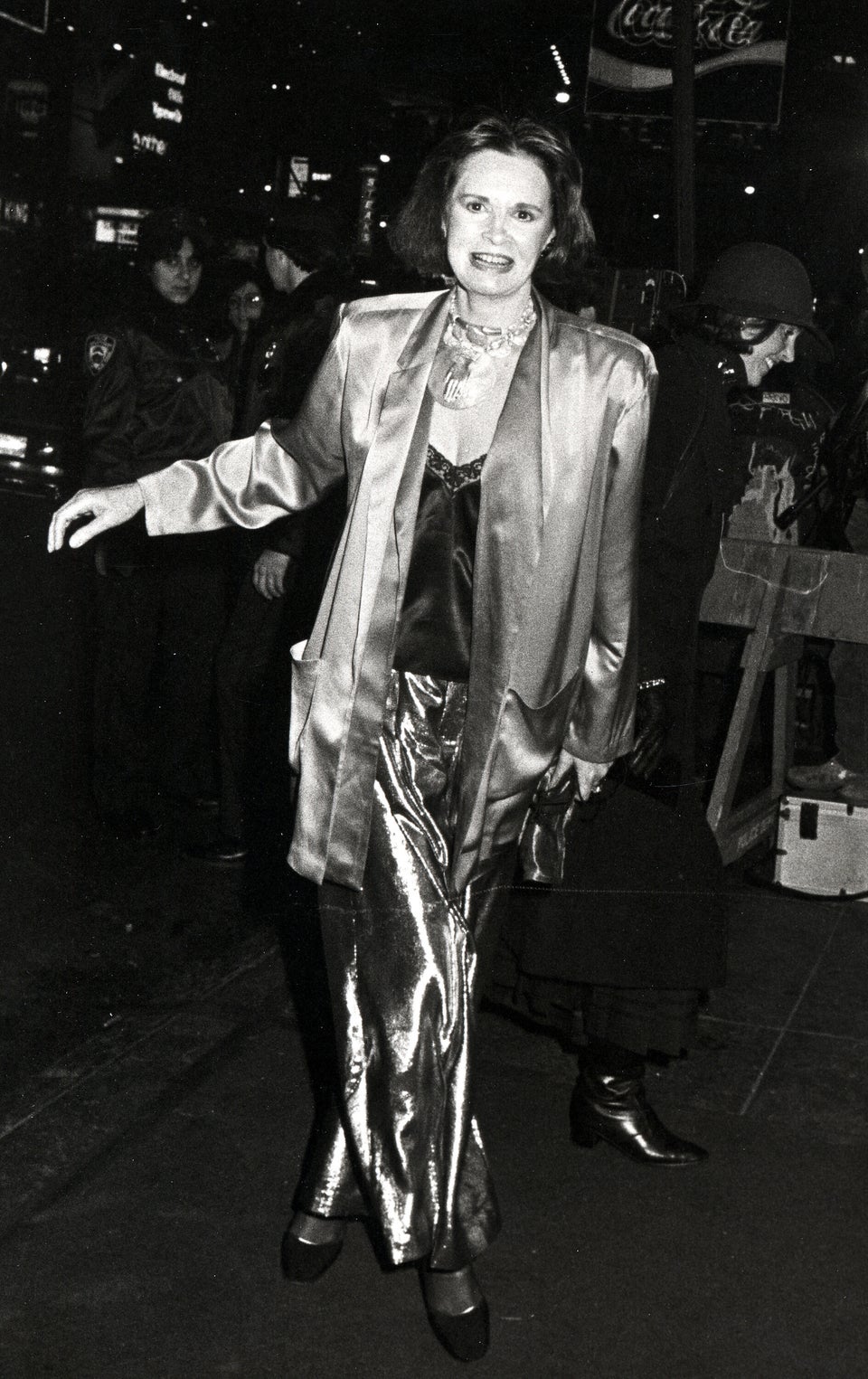 Ron Galella via Getty Images
In New York City in 1984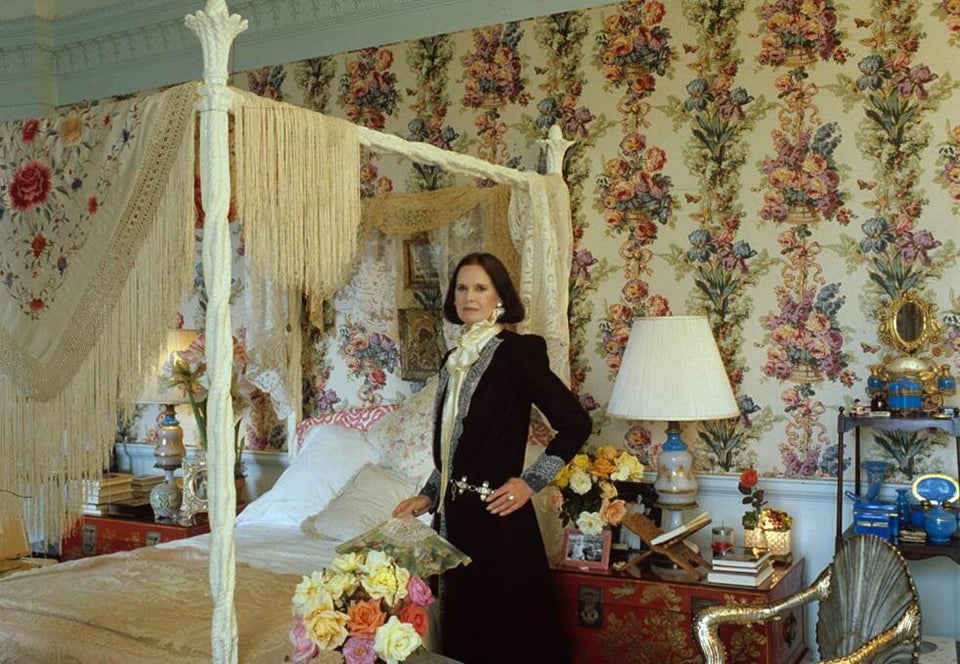 Horst P. Horst via Getty Images
Gloria Vanderbilt stands in front of her bed, in her bedroom of her New York City apartment in 1984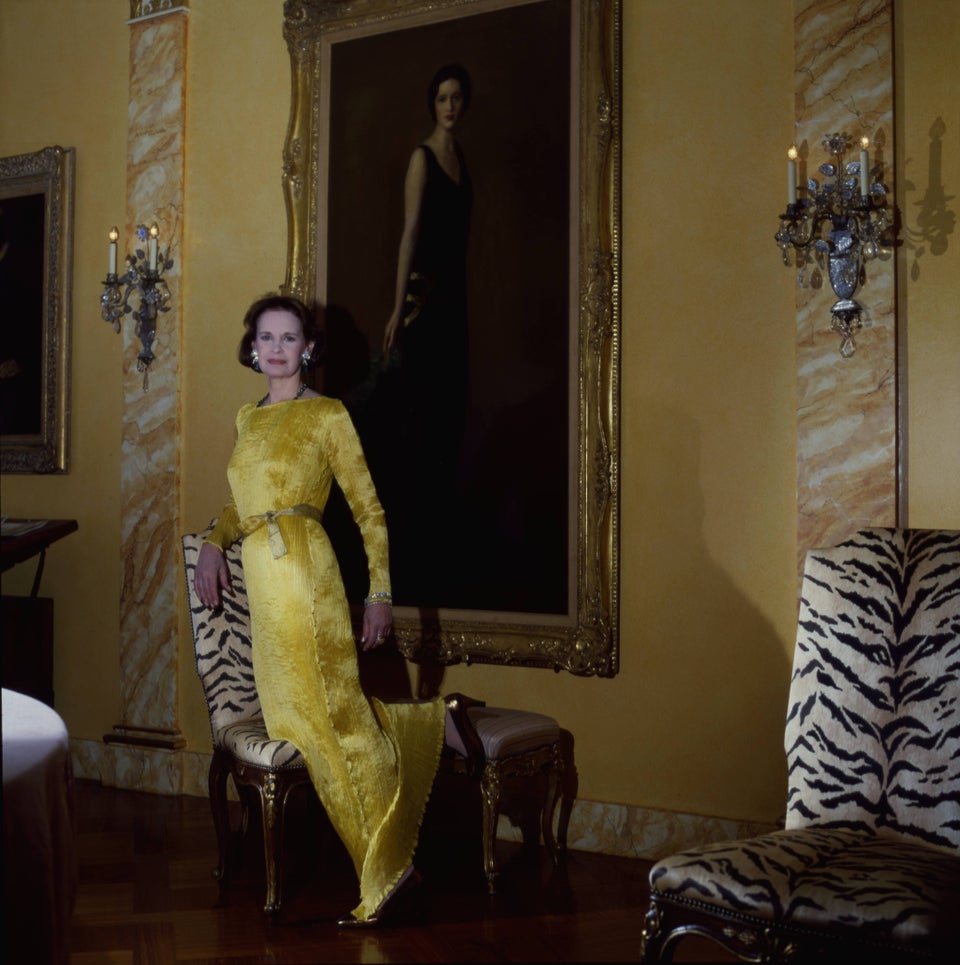 Horst P. Horst via Getty Images
In her New York City apartment in 1985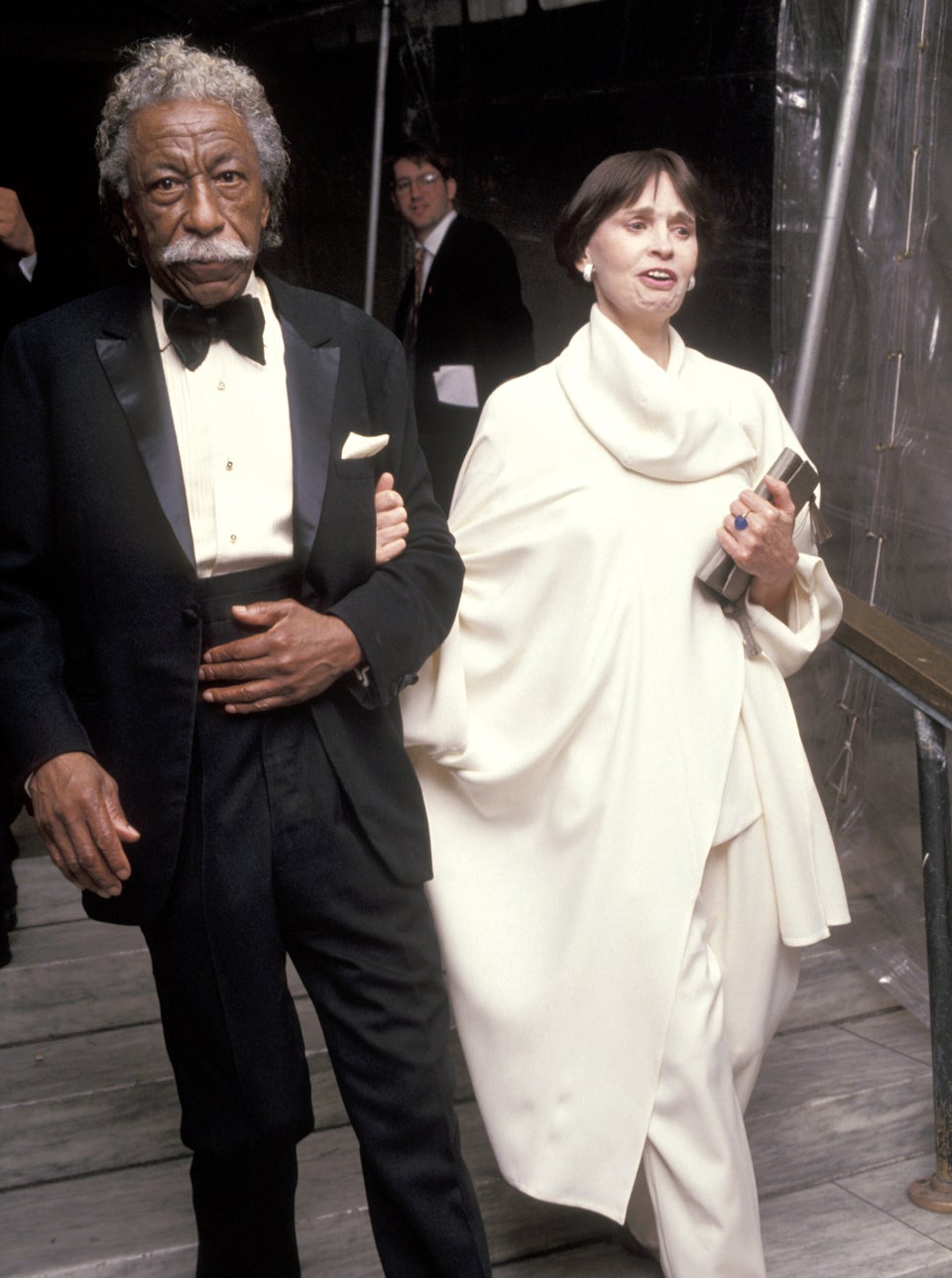 Ron Galella, Ltd. via Getty Images
With Gordon Parks at Vogue Magazine's 100th Anniversary in New York City in 1992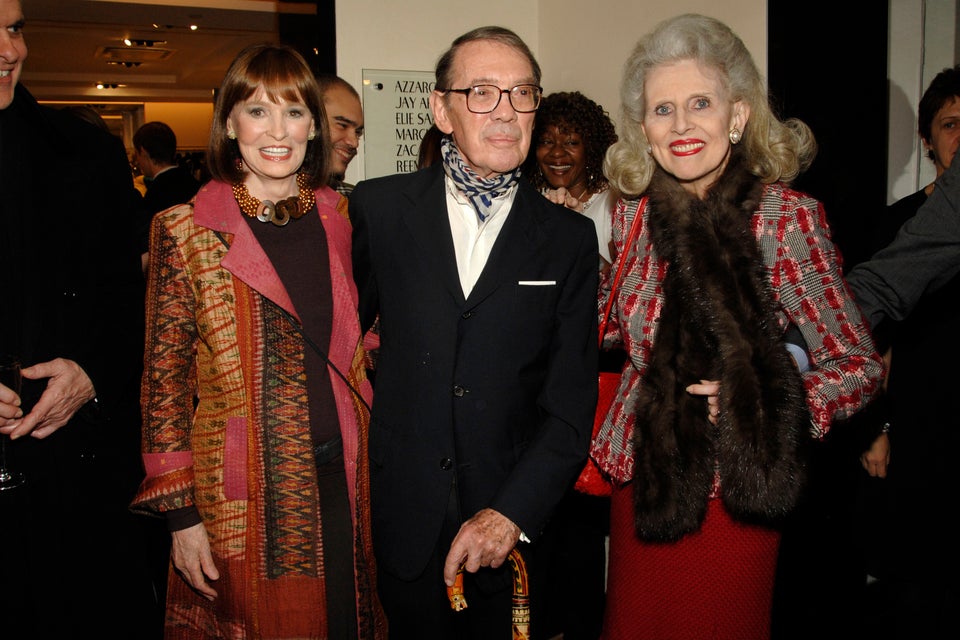 Patrick McMullan via Getty Images
With Kenneth Paul Block and Judy Peabody in New York City in 2008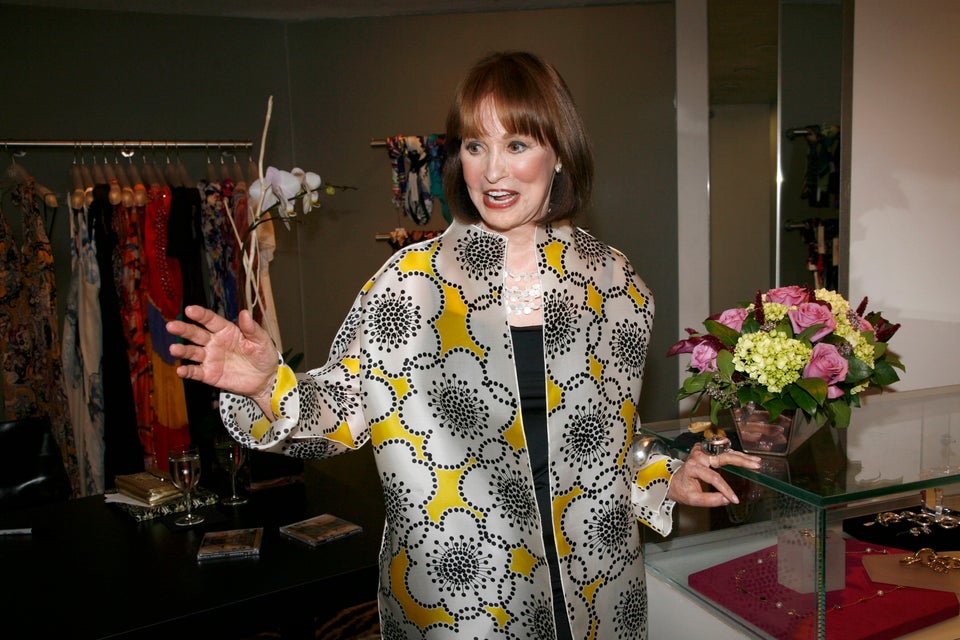 Patrick McMullan via Getty Images
Celebrating her novel "Obsession: An Erotic Tale" in New York City in 2009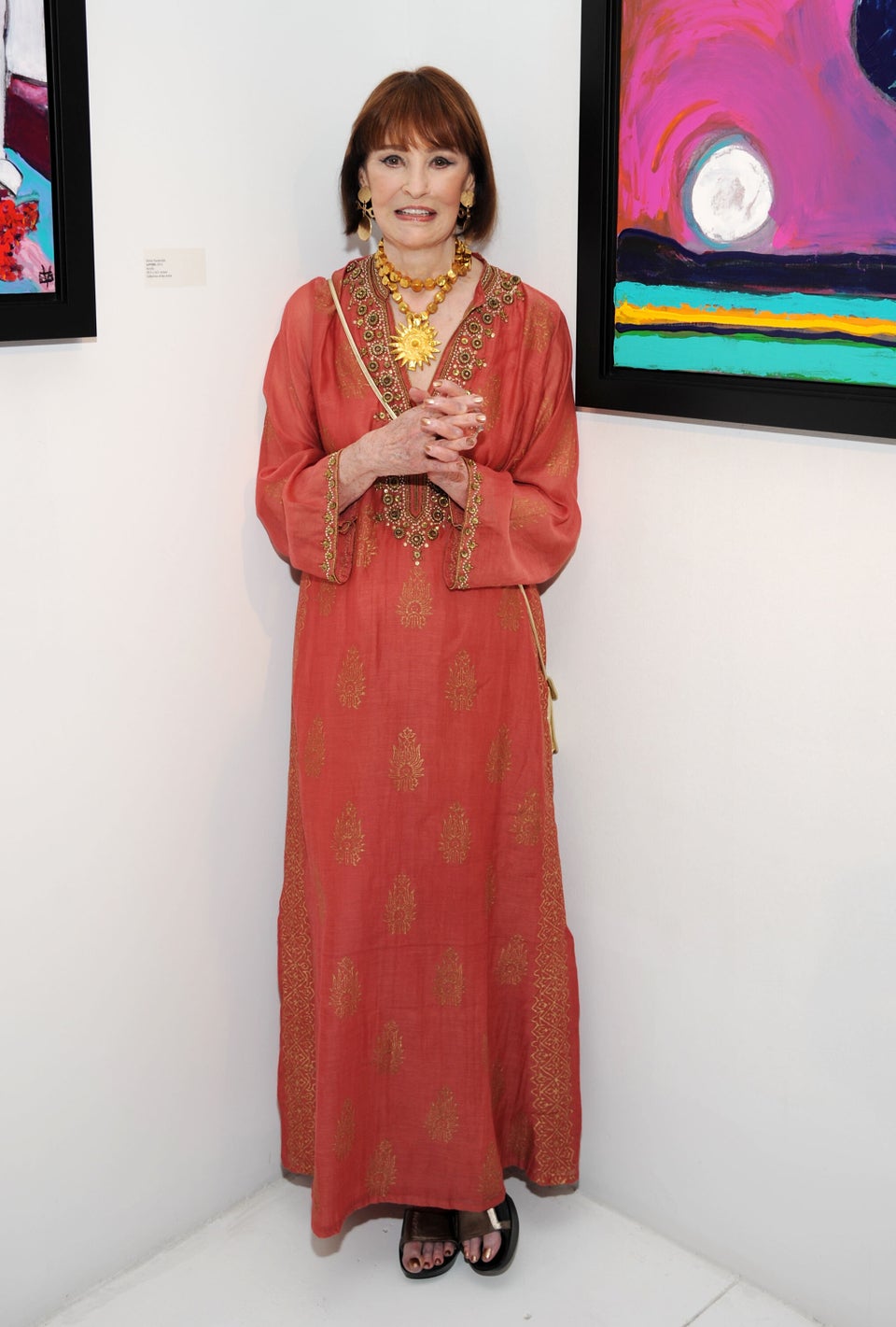 Ilya S. Savenok via Getty Images
At the opening of her art exhibition "The World Of Gloria Vanderbilt: Collages, Dream Boxes, And Recent Paintings" in New York City in 2012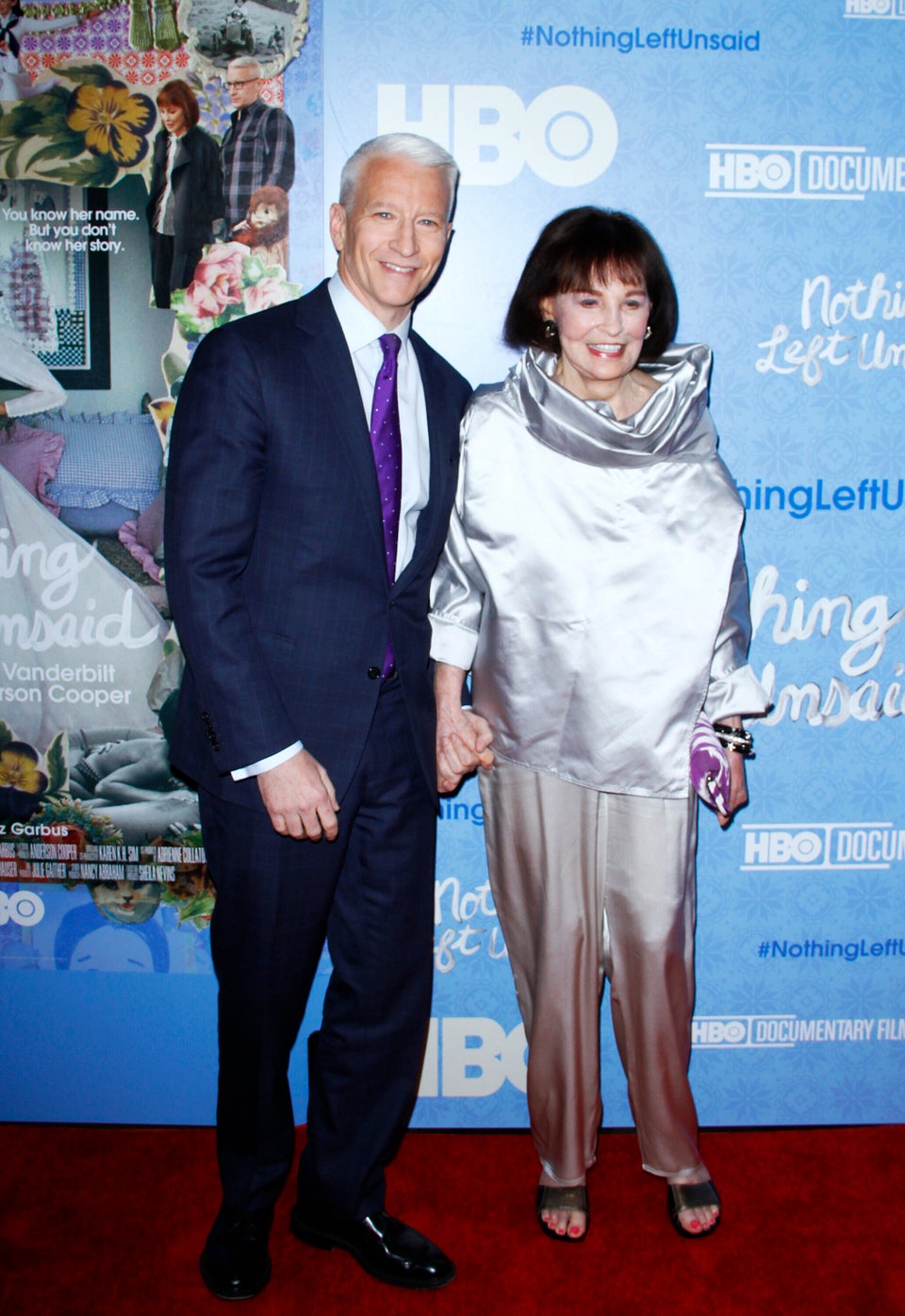 Donna Ward via Getty Images
With Anderson Cooper at the premiere of "Nothing Left Unsaid" in New York City in 2016